About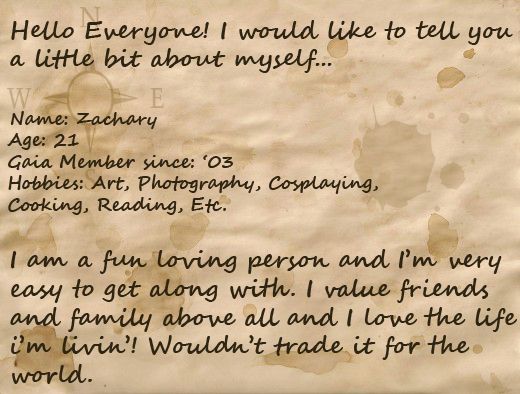 NEWEST COSPLAY! CICERO - SKYRIM!
Completed vigor paintings that got me praise from the CREATORS OF BIOSHOCK THEMSELVES!
As state above I really enjoy cosplaying. I have been doing it since I was 13 years old. Even though some of my cosplays are gone now I always strive on making new and exciting cosplays that I enjoy wearing to conventions! Here is a set of some of the cosplays I've done in more recent years.
1.) Booker DeWitt - Bioshock Infinite
2.) Male Chell (Sheldon) - Portal 2
3.) Thuggish Splicer - Bioshock
4.) Zetsubou Sensei - Sayanora, Zetsubou Sensei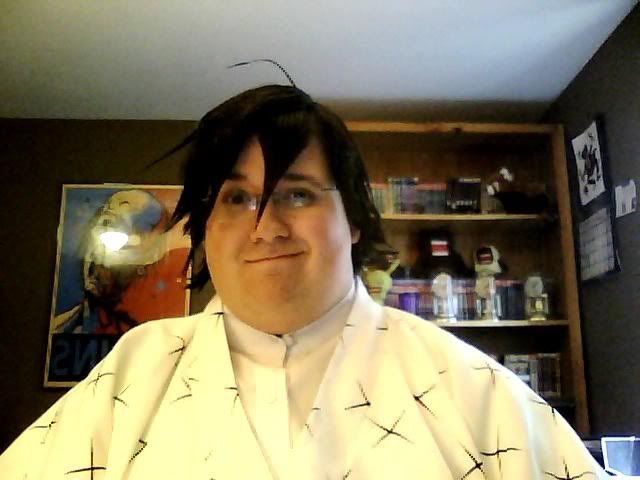 5.) Executioner Majini - Resident Evil 5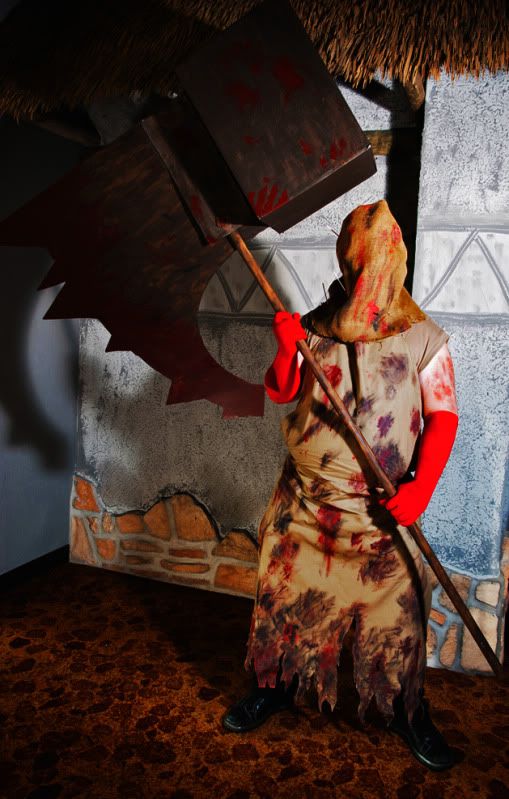 6.) Clow Reed - XxX Holic
7.) JOURNEY
Finally complete! Better pics coming soon!
Back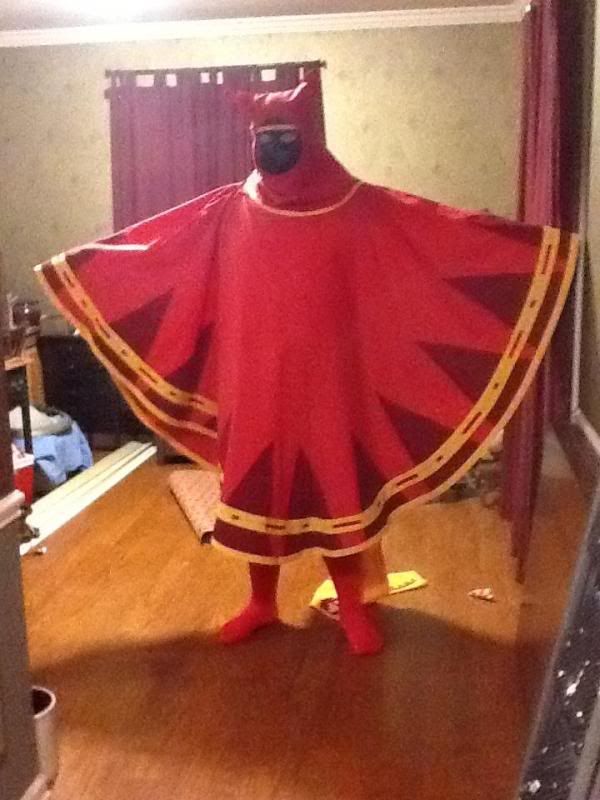 Front
8.) Robert Lutece - Bioshock Infinite
Finished Coat!
just a pic to show pants and tie. I still need the vest and shoes, oh, and im using a different shirt and making the chalkboard.
That's what I have currently in my line up. This year I hope to add a couple more! Here's what I hope to add!
That's all for now. I am currently in the process of scanning my artworks to add to my profile. I will also get a playlist, maybe a video or two, and a few other things. I will slowly make a much better profile!
Friends
Viewing 12 of 313 friends
Signature


Never shall darkness take my land, for strength and valor I stand.