About
ღ♥ °ω ° Welcome to my Profile °ω° ♥ღ

Hello!~
Im Aksters.
Thank you for stopping by!~
。◕ ‿ ◕。

•*´¨`*•.¸¸.•*´¨`*•.¸¸.•*´¨`*•.¸¸.•*´¨`*•.¸¸.•
Updates:
[Posted. 12•7•2014]
-I updated my profile after- Idk years
[Posted. 12•8•2014]
Message:
Im back from my awkward hiatus to finddd:
-Zomg is gone
-iNfLATtion
Which has been pretty saddening. On the other hand- seeing different people in the art form area has rekindled my enjoyment of Gaia.
Thank you to all of the lovely peoples I have met in the art forms and zomg. You are are all beautiful and wonderful. >v< *Huggies*
If this is your first time meeting me- well hello. Lets get down to introductions. <3
[Posted. 05•26•2016]
Changed my username from: iCow-Chan to iCowie
Yay Im not a weeb anymore!! 8'D I wasn't sure what to change it to for the longest time. I'm content with this for now.
emotion_bigheart
Oh and I also removed the comment section of my profile and my friend list. Just for privacy and uhm- you can inbox me if you want to chat! I always welcome messages.
•*´¨`*•.¸¸.•*´¨`*•.¸¸.•*´¨`*•.¸¸.•*´¨`*•.¸¸.•
Aksters
Female/She • INFJ Personality Type • Age 20
About the username:
I don't really obsess over cows anymore. I did when I was in middle school because it was an attempt at being random and cool. Now I still roll with it for the irony, familiarity, and fun. Haha. Most of my good close friends, along with ones that I know in real life, however just call me Cow- and you may too. Cowie, Cow, ICow, or Aksters. Haha whichever suits you fancy.
Likes~
ღ Singing
ღPhotography
ღ Drawing
ღMy frands
ღYou!!. . . ? 8D

How to contact me~
Please send me a message to get this info~
ღDeviantArt
•*´¨`*•.¸¸.•*´¨`*•.¸¸.•*´¨`*•.¸¸.•*´¨`*•.¸¸.•
Gaia Online Avatar Art: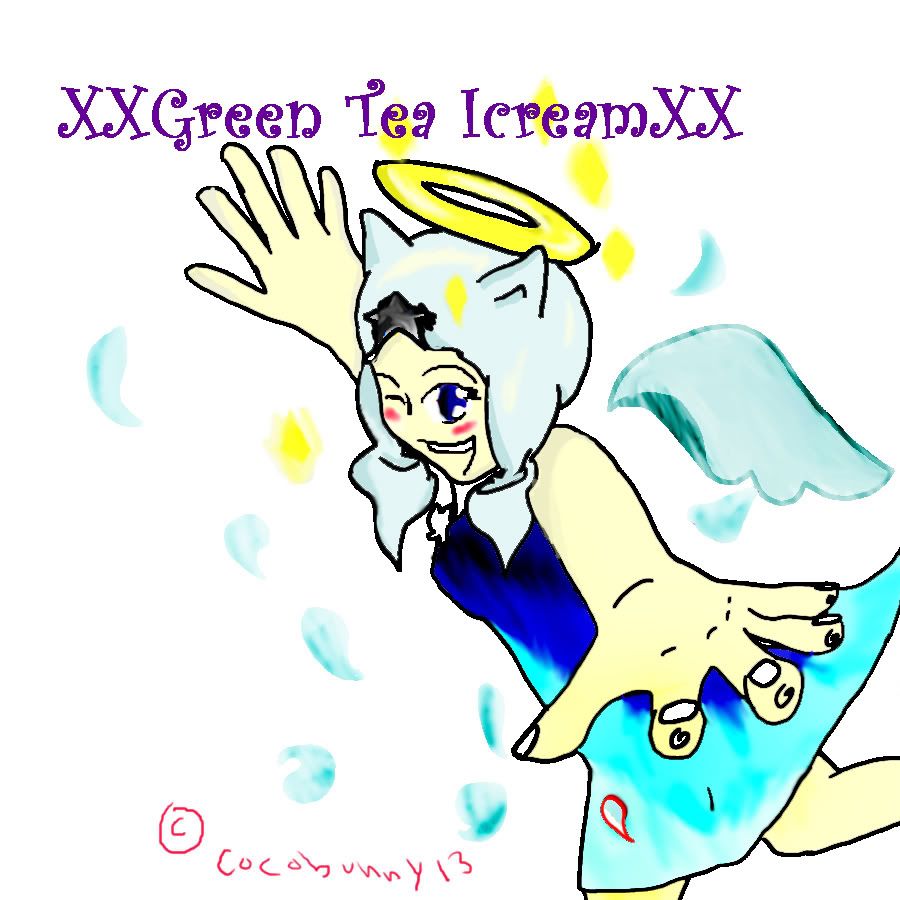 Artist: The Best Dreamer
Isnt she the besttt? ღ
She's a good friend of mine c:
Artist: adriancooper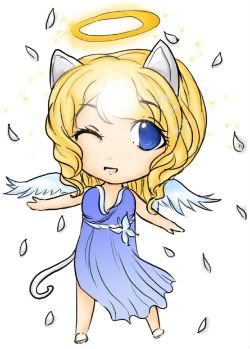 Artist: l Ruki l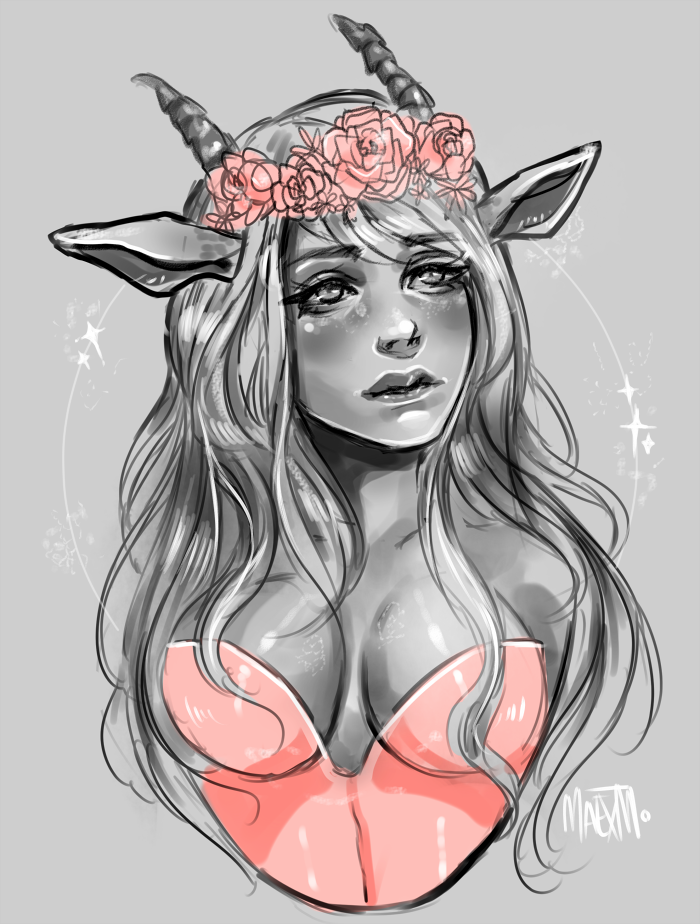 Artist: malahex
Most of what I request for drawings are my OC's- which makes up the majority of my art requests. Which I may post at a later time uvu