About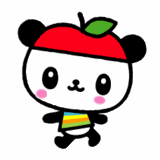 I hate being judged, and I hate the fact I can easily be judgemental.
I find tic-tacs easily addictive, and down a case in less than in hour, purely accidental.
I love
writing
, but I
read
a lot more.
I find lemonheads are the best candies in the world.
I love Harry Potter, but I'm getting sick of Stephenie Meyer's Twilight series.
I prefer to listen to music on
vinyl,
unless it's really good new music that isn't on vinyl. My favorite band of all time is
Queen
, but I'm not fond of Bohemian Rhapsody, like so many others are.
I hate being selfish, and I hate it when other people are.
I love a lot of people, and hate very rarely.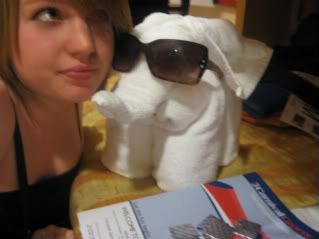 Journal
Diary of a Drunken Squirrel.
This is a story that is coming from the top of my head every time I post a chapter. Its not normal, I'll give you that =]
Multimedia
Signature