About
I scream, "Liar"
And I screamed, "Liar"...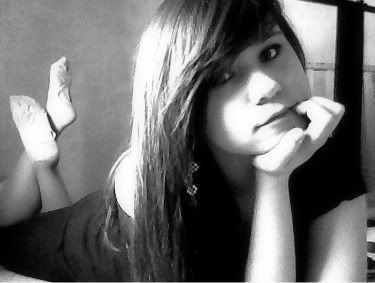 - Alyssa -
Nineteen - Musical - Christian
- Insightful - Indecisive -
Sarcastic - Ridiculous
- Rare -
I'm Alyssa. I'm stubborn, creative, and indecisive. I love my friends, family, and God dearly. I dislike drama, ignorance, and bad-habits(drugs,alcohol). I'm a musician, songwriter, and a writer in general. I'm a thinker and a believer. Despite my own warnings, I try to see the best in people. I have faith in myself and those around me. I smile a lot. I laugh a lot. I think a lot. I love sarcasm. Beauty in life can come in many shapes and forms; I try to find this beauty in everything.
Links Bro
Facebook- www.facebook.com/makedamnsense
Tumblr- www.makedamnsense.tumblr.com
Noodz- www.makedamnsense.tumblr.com/tagged/meh

'I will swallow the entire ocean to do away with all that's pure.
Because I am hollow and it's the potion to do away with all my hurt.
This isn't happening! This isn't real! If can't see you, you are not there.
You are not there"