iBINX
HAI! IM JUNIOR.
I'm like really young so don't bother hitting on me.
i don't really talk to anyone because im not at that age where i should be talking to people..
my cousin gave me his Gaia because i like to play the games on here, and love love to go on towns, and he doesn't go on Gaia anymore.
i'll probably have a gaia account for a really long time, so just wait till i grow up so you ladies can talk to me. =]]
i'd post a picture of me, but you'll laugh of how young i really look.
but whatever.. here's me in my Darth Vader costume lol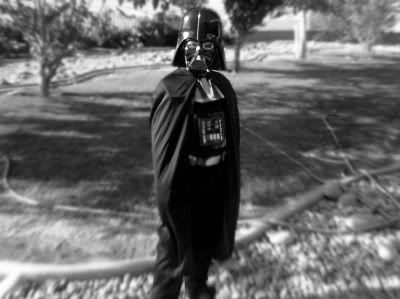 .. oh and P.S if it's not obvious, im huge Sonic Fan. =]]]