About
Hey everyone! It's Kayla here!
A few things about me
-I LOVE Jesus, he's my Savior
-I love Harry Potter
-I have a sis that plays gaia
-I"m 13
-I'm friendly

-I'm peruvian

If you have a question, need adivice, or just wanna talk, pm me.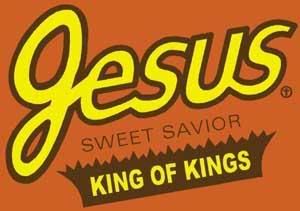 Friends
Viewing 12 of 71 friends
Journal
Harry Potter!!!!!!!
....GOLD!
.....I don't know
Multimedia
Signature
Donate?

{ This is a "Thank You" to the people who have donated }

Teh_Annika
Ramen_Neko