i_3vil_cooki3monst3r
Life is just a chance to grow a soul.
Names
Nadine
,
I argue with people a lot, even if I know they are right.
I don't drink or smoke, it doesn't seem like something I would die for.
I want to live in that box everyone seems to think out of.
I call everyone my best friend, but I only have three or four real best friends.
I want to meet someone who's insides are real, not fake.
I like anything that screams or bumps, & I'll play it loud if I please.
Don't judge me by my Gaia, Get to know me.
We live fast and die pretty.
Aviators.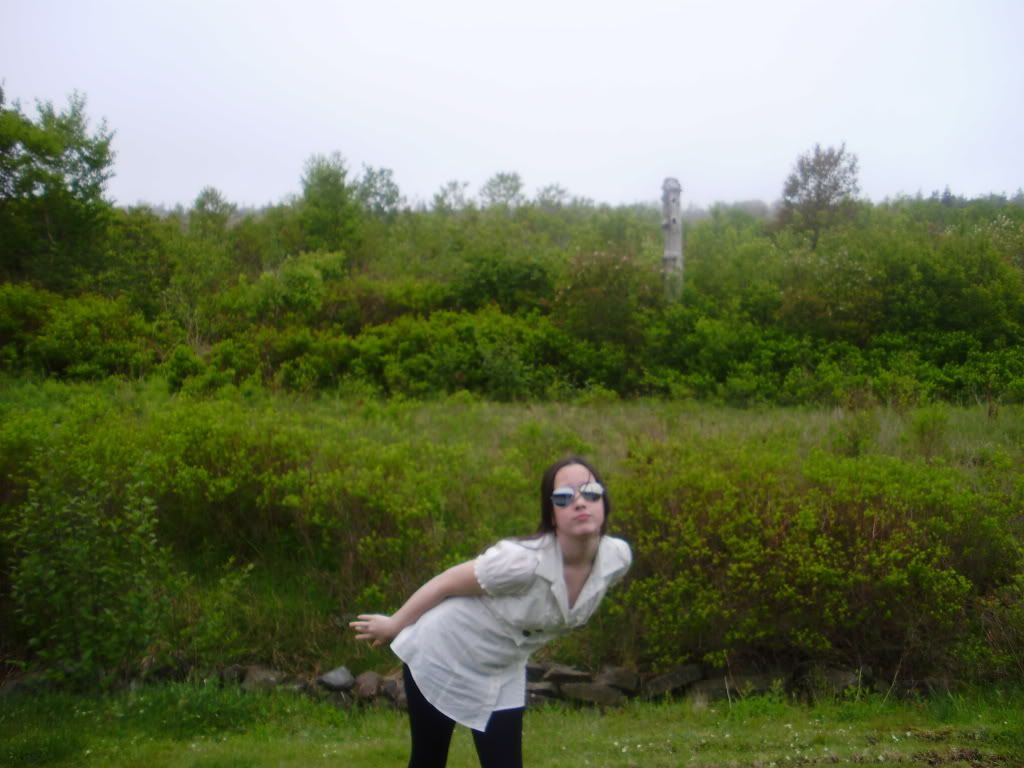 Modeling for Megan (: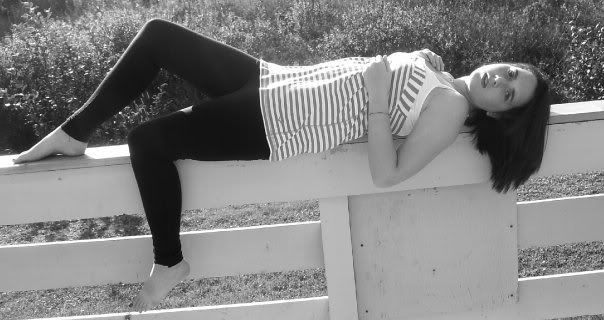 Justin Bieber <333