About
Nya, I'm Ina Hikosuma. I am currently a Neko-Jin, nya. :3 Well...I'm new here..so..Be nice to me...
razz
See, I'm A Neko!
heart
~~~~~~~~~~~~~~~~~~~~~~~~~~~~~~~~~~~~~~
This is bladesofblood05. She's the one who told me about this
heart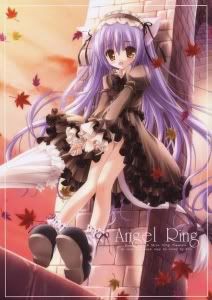 This Is AnimeYouko. She's really nice. I'm glad I met her.
heart
This Is Darling Tatsoutoko-Kun
heart
Were really close...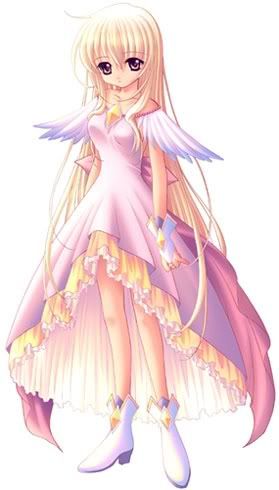 This is Aiko Hoshikuma. She's really funny, making me laugh alot.
heart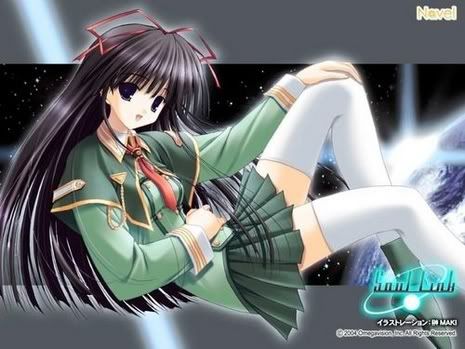 This Is Dana Tao. She's awesome, and really nice. She got me hooked on RPing.. >.>
Nya, This Is Fly_To_Heaven. She Drew The Pic You See Below
heart
This Pic Was Drawn By Fly_To_Heaven. It's Good, Ne?
This Is Evanescent Wraith. I Just Met Her, But She Seems Very Cool.
heart
http://www.gaiaonline.com/forum/viewtopic.php?t=15911423&page=165
http://quizilla.com/users/StarryEyedLove/quizzes/Meetings In The Tower (A Draco Malfoy Love Story) Part Thirteen/