About





[********]
by denso :3
by tarupop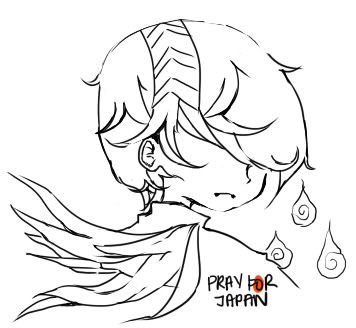 by xXAllenaJonesXx
i love my ichii(jack) so much!! <3
he's my lover and mine only!!! >:3
till death do us apart!
hehe <3 <3 <3 <3
nothing will split us apart from our love
no matter what hes the one i want
hes my life!
hes the one that makes me live!
hes my oxygen
no matter the issues we went through that didnt stop us from being together
hes the one i love only
always and forever
i will not find someone "better" cause there isnt anyone better than you.
you are perfect the way you are
i love you so much <3
dont care how you look like my lovely hubby :3
your mine to eat ;3
hes the most amazing guy in my life and wouldnt want him to leave :'(
he makes me smile and laugh even when i dont even want to >.<
grr haha but i love it anyways <33333
he ish my smexy old man <3 i loves his oldness xp
he ish my yummy hubby and dont forget that!!!!
hes mine and mine alone!!!! DX
he makes me so damn freakin happy
biggrin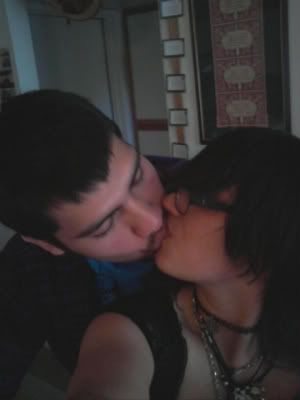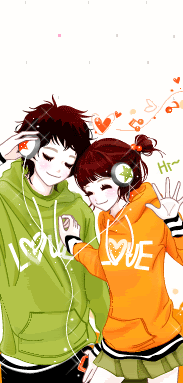 i am a stranger that loves you
biggrin
so thats all you need to know x3

*MY BESTIE FRIENDS THAT I LOVE ARE*
my 3 besties friends in real
xd
aries--janett--and nicole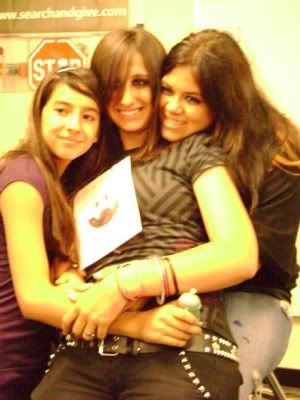 Friends
Viewing 12 of 77 friends
Journal
stuff that happened or poems...whatever i feel like putting...
blah blah blah blah blah blah stuff... the kind of stuff you feel like sharing... telling putting whatever... no important though...
Signature
[img:65037289f1]http://i437.photobucket.com/albums/qq95/EMO_KITTY_FLEA/s3_9945384-1217837347.jpg[/img:65037289f1]