About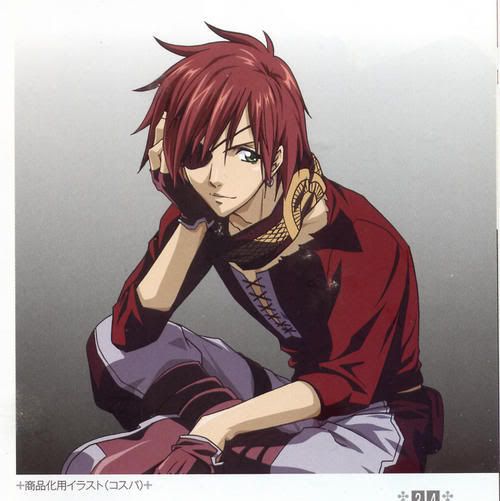 Lavi
Lavi (ラビ, Rabi?) is a cheerful 18-year old, red-haired Exorcist of mixed race. He aims to become a Bookman, a person who records the hidden history of the world and has been trained from a young age to achieve that goal.Lavi is the 49th alias he assumed after casting away his real name to reach it.He works along the Black Order just to be close to the events that must be seen and slowly becomes more attached to his Black Order friends and his original Bookman self is constantly being clouded by his growing care.His anti-akuma weapon, simply named Tettsui (鉄槌, Iron Hammer?) and referred to as Ōzuchi Kozuchi (大槌小槌, Big Hammer, Little Hammer?),is capable of growing and extending to undefined sizes and lengths.Although this affects its weight, it does not affect Lavi. The weapon allows him to use "seals" that control several elements in nature.


Birthday: August 10th
Age: 18
Height: 177 cm
Weight: 68 kg
Sign: Leo
Nationality: Unknowm
Blood Type: O
Anti-Akuma Weapon: A size-shifting hammer wich he calls "Oodzuchi Kodzuchi".

Dream avatar


Total Value: 441,768 Gold
[Item Information]

Item List:
Vampire Hunter Hat
À la Fondue
Princess Kaguya
Heartbreaker
Cecil
Poltergeist Priest Talisman (Pin)
Lovely Genie Double Silver Earrings
Blade's Black Boots
Elegant Snowy Leggings
Vice Admiral's Midnight Black Coat
Black Band Style Eye Patch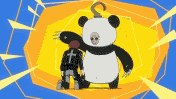 "itai!!!" X(

Questing!!!!


donations can help xD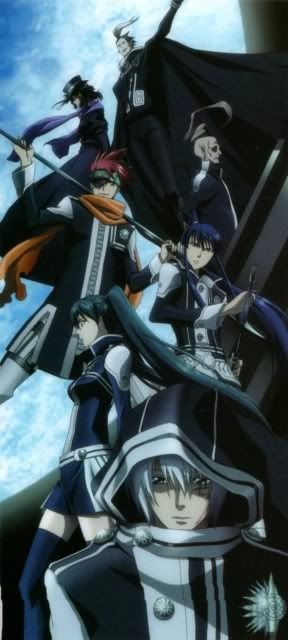 Friends
Viewing 12 of 57 friends
Multimedia
Signature
xD lol