About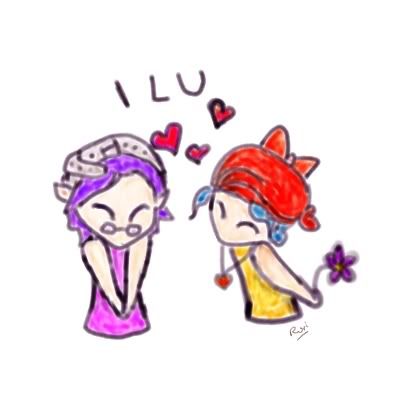 ILU Ruri my love. <3~ X3 And I'm going to make a poem about you and post it here soon. >_> <333

Welcome to my profile.

Anywho, I'm Kinu. I suppose I'd better give you something to read. D:

About me -

Nicknames - Kinu, Skitterbug, Kinyu, Kinzu and.. abunchamorestuff that I'm too lazy to post but might later.

Zodiac - Dragon/Rabbit/Aquarius

Where I Mostly Lurk - Breedables. Yeah. I should get out more. -Shrug-

Personality - I'm very much me.. not much else to say. <3

I'll add more later.. though probably not for ages because I'm lazy as hell.