About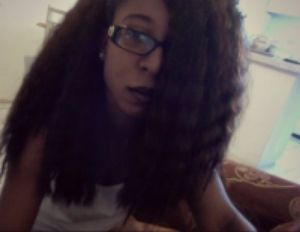 Name: Tamia
Age: : o Never ask a lady her age.
Where I'm staying until they kick me out: Toronto, Canada
Originally from: The Bahamas
Occupation: University student
Likes: reading, writing, disney movies, food, traveling, and boys with sexy faces
wink
Dislikes: Work and yeah that's pretty much it....I really hate work.
Friends
Viewing 12 of 131 friends
Journal
My Journal
zOMG
I'll keep records of all the zOMG events I partake in here.
Multimedia
Signature
[img:f9f5626cc4]http://i286.photobucket.com/albums/ll83/fancyprincess21/a78e65b3-c21e-4a7d-9046-df31da122f44_zps4a75ac24.jpg[/img:f9f5626cc4]