About
-------------------------------------------------------------------------------------
This is me lol. I try to keep and updated picture every now and then.
And this is the love of my life E>
I love my sister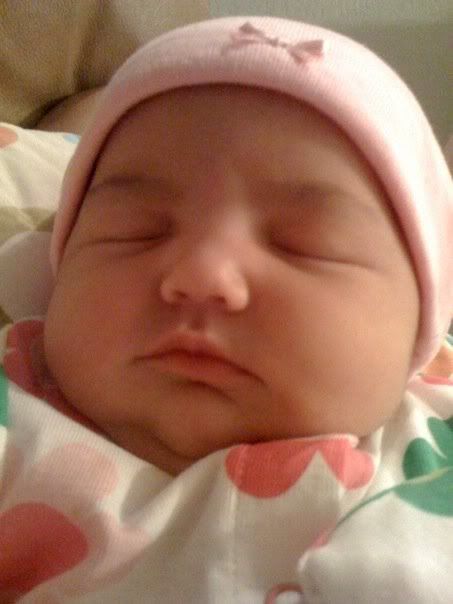 Friends
Viewing 12 of 66 friends
Journal
CJ's Journal
In the begining.
Just stuff that I think I should put or want to for some odd reason.
Multimedia