About
Hey guys...well along with the rest of you I love anime. Why else would I be on here? I'm also a huge movie buff, and my friends and I love to have movie nights and going to the movies and all the good stuff that comes along with that. I also love horseback riding, talking on the phone, chilling with my friends, reading, writing, drawing...all that jazz. I'm also totally into theater and Stage Tech and stuff like that. So yeah, that's me!
Johnny Depp = The Love Of My Life

And this is me: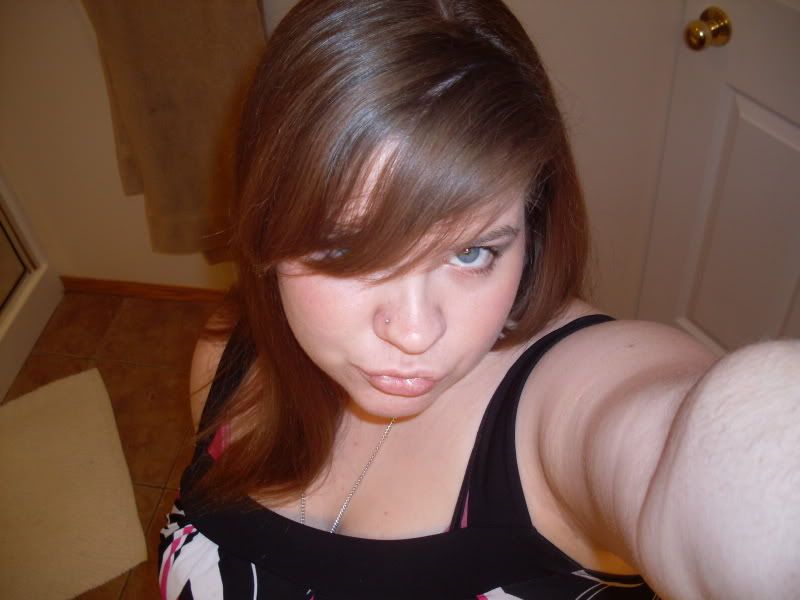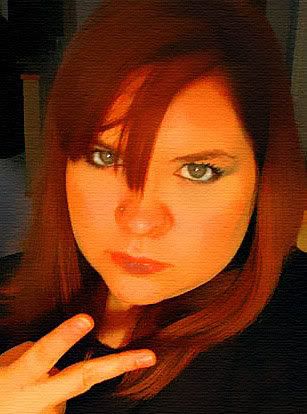 "And at the break of day you sink into dream, you dreamer..."

"Jenga is solid!"

"Hush Love Hush"

"I want you bleeders!"

"This is truth, this is faith, this is hope, this is fate. More then you, more then me, not a want but a need..."
Check Out This Awesome Place Too!!!!!!!!!
"Hal om mig nu"
"Honto no kimochi kitsukanai furishite totsuzen futari koi ni ochitano"