About
M
ore words then ever shall be written by thee but first I shall take some time on what thoughts I'll be willing to write, and announce to those that will be reading. My life and I have been a adventure, which will carry on, and what you'll find out may be surprising or just simply, eh. Social bug, who me? yeah so maybe I'm friendly and like to know many citizens around me, or just simply throughout my life. Nerdy; is something I can relate too, video games (RP games), Anime, Manga, books, role playing, Gaiaonline. I'm a down to earth kinda of guy, not shy about saying hi and meeting a new face, and always up for any type of adventure. If you know me then you'll have down, that this guy has a thing for green stuff, anything green!!! The music that tends to make my ears twitch with joy, is anything between j-pop to rock to techno.
⇘ This is what the fellow person looks like, playing behind avatar! ⇙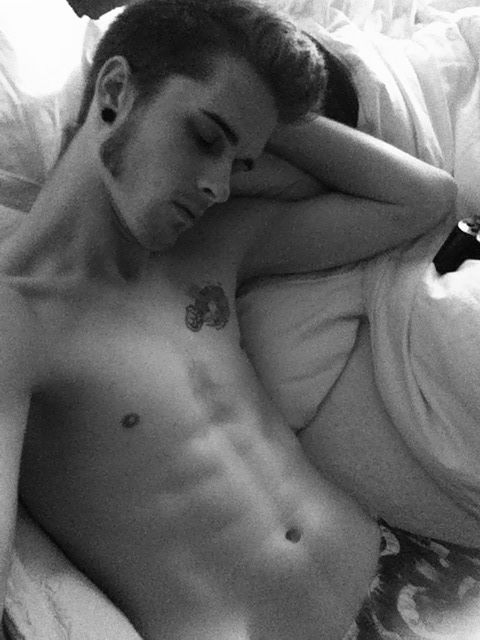 Friends
Viewing 12 of 63 friends
Journal
My Art/signs!
Signature
⇘ This is what the fellow person looks like, playing behind avatar! ⇙