Random Stuff that You Don't Care About
Total Value: 3,866,869 Gold
[Item Information]
Item List:
Fremere's Guard 5th Gen.
Assassin's Guise
Assassin's Guise
Nautilus Raiment
Black Ops Gear
Compass of Seidh 5th Gen
Demonic Style
Gray SKA shoes
Wensleydale Prep Uniform Trousers
I'm looking for heaps of pictures of Near because i want to draw him. Although is there like any where he is kinda like dying. Coz i really hate near and i want to draw him hanging. No offense Near lovers. Does anyone know where i can get a picture like that or the picture where near is like at a graveyard holding lights head. I saw that once bu it lost it.
http://www.gaiaonline.com/forum/chatterbox/why-do-american-s-hate-canadians-so-much/t.63748911_1/
95% of teens would panic if Edward Cullen was on a 250 foot building about to jump. Copy this if you are one of the 5% who brought popcorn, a chair, and shouted "DO A FLIP!
92% of teens believe that the world will end on Dec. 21st, 2012.
Put this in your signature if your the 8% that'll be laughing on Dec. 22nd, 2012
Resident Evil Zombie
MMM Sexy!
Doom Zombie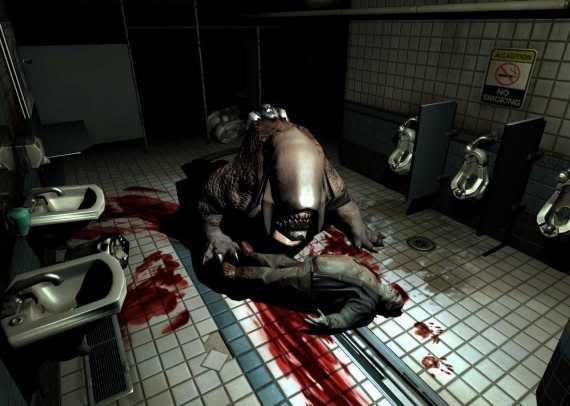 I'll have what he's having!
HABEDAHABEDAHABEDAHABEDAHABEDAHABEDAHABEDAHABEDA?!?!?!?!
Follow me on Twitter:- Cry_A_River69er
you know you want to