About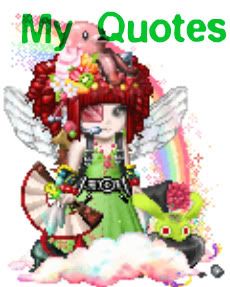 My Quotes
"don't mess with me coz once I'm messed up,you never wanna know what will happen next"
-by me stressed

"don't mind and care what other people think because you are not them and they're not you so straight to the point that it's all about you!"
-by me
heart
"success and victory takes a long time but if you put your heart and mind into it,no doubt you'll make it to the top and stay there"
-by me
3nodding
"patience takes forever to wait but is worthwhile after you get what your after for!"
-by me
rofl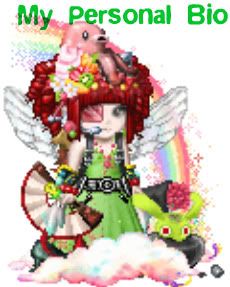 My Personal Bio
Hey there
gaians
! I'm Andrea and I'm 12 years old.I'm new here at
gaia
and I'm pretty much enjoying it here.I made some
new friends
awesome new friends
here and they're really supportive and helpful.Especially when it comes to
asking
(which I usually do most of the time),but other than that is my
siggie career
(thread link is below)
going on of which they were really supportive and helpful.So,a big thanks to
Sugar Toxic
,
Aijin-of-Iwa
,
Lord Catastrophy
and the others for your support!
My Thread