About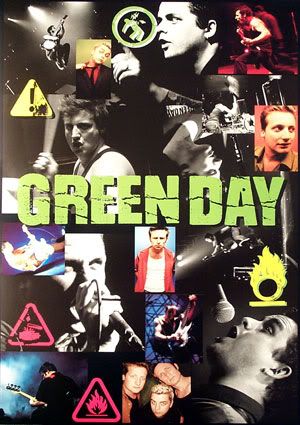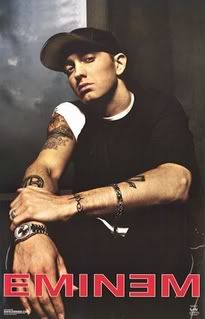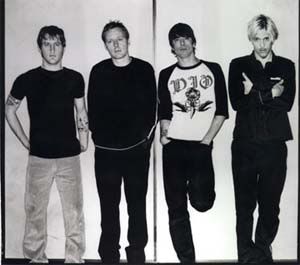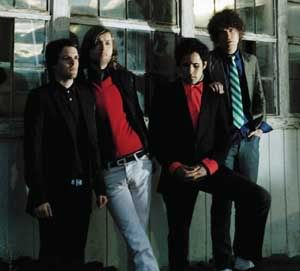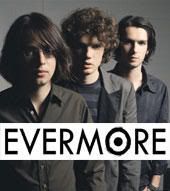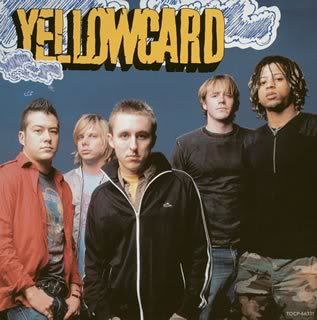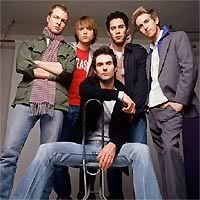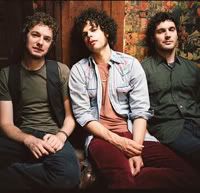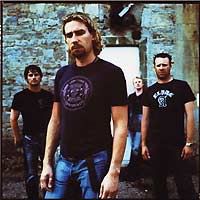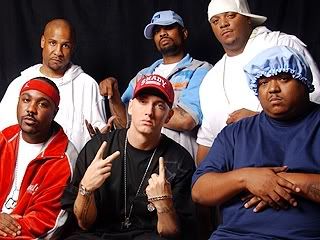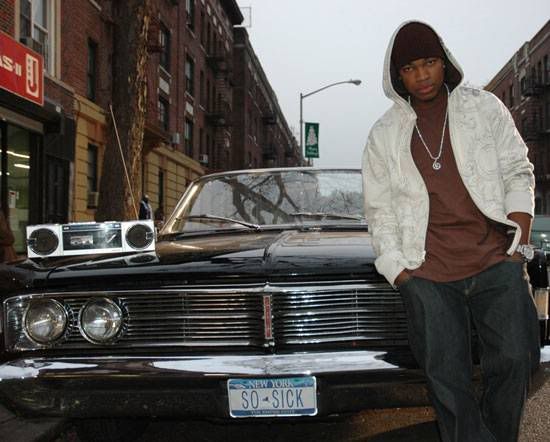 Yo yo yo my homies! i hope u like my pro!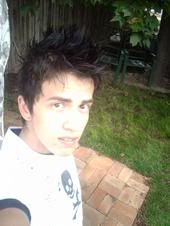 this is picture of my best mate andrew(princewilliam_is_my_name)
this is a pic of jack another friend of mine,kissing he's gf at a party we went to.
this is james at the party.
this is a pic of scott,drawing a picture 4 david the b'day guy,he's turning 18.
this is matthew skating.
this is a pic of luke my friend.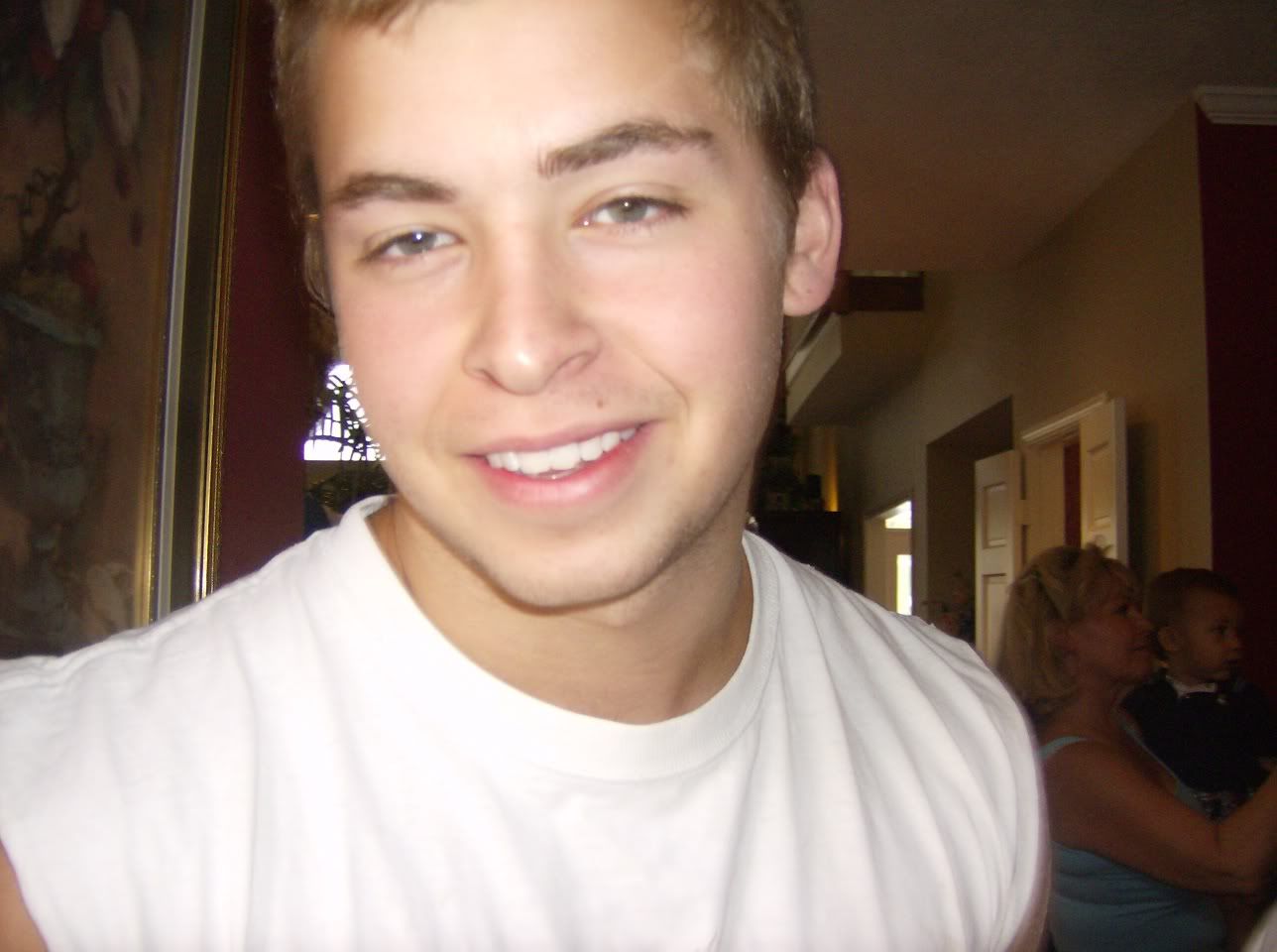 Yep! this is a pic of me!
This is a pic of my friend Jack another different jack not the one kissin the girl at the party.
this is a pic of deano before he was in the wheelchair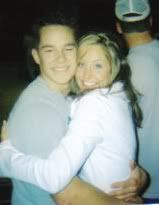 This is david and he's gf Tiana!

Friends
Viewing 12 of 59 friends
Journal
watz sup! Is jayce the hot dude
well i'm a cool person as u know i luv 2 rap, dance, play the guitar, skate,hang out and crap, yeah don't need 2 know every single thing about me, i also met greenday at their concert. i also know celbs and i been to hoolywood i rock.
Multimedia
Signature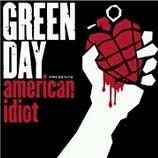 Don't wanna be american idiot!