About
If you like the pictures I got from Photobucket, then here's my Username to add meh: Waffle Wad

Take the Magic: The Gathering 'What Color Are You?' Quiz.
This picture makes me so happy! Spongebob says Hai

My Favorite Books: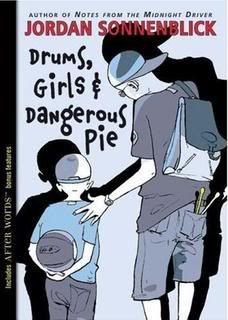 Friends
Viewing 12 of 46 friends
Journal
Cassidys Journal
Hi my name is Cassidy .i love CHEESE im a cheese head.my personalities are drawing,music,gaia,anime,FUSE.i live on COCA-COLA. i love Green Day, Aiden,Panic! at the Disco,Paromore,Serj Tankian,Avenged Sevenfold.
Multimedia
Signature