About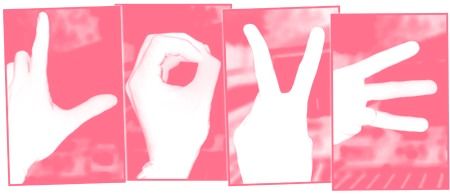 The freak.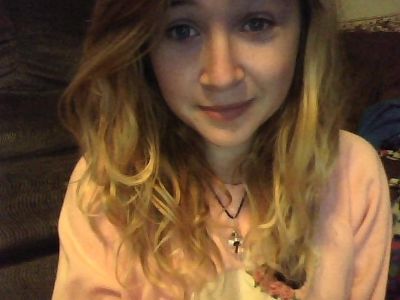 Why does it always rain the hardest,
on those who deserve the sun?
The one's who need the comfort,
like the shield of an umbrella.
An embrace of something true,
of a warm and beautiful Eden.
The safe haven of that someone's heart.
That when you gaze upon their eyes,
you know you are home.
To know,
that it's okay to look for sunshine.
I've seen love die too many times, when it deserved to be alive.