About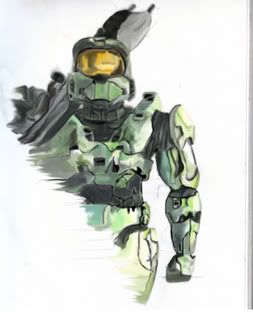 I am a hardcore halo 2 player i currently attend Sheridan college in the art program. going for a bachelor's in animation.
Doing avi art for $$$.
head shot 100G
body shot 500G
entire avi 1000G
PM me for prices im not amazing but i can do okay will post previews once scanner is connected. laziness always wins
sad
Funny Comments and PM's
"naria01
Ok, angel guy-? Must be gay... bad gay////
and you say my avatar is bad---------
Whateva"
There alll complete!
Guitar hero on Expert complete [x]
Guitar hero 2 on Expert complete [x]
Guitar hero 80's Expert complete 30/30 [x]
Guitar hero 3 on expert complete [x] ranked in the top 2000

Friends
Viewing 12 of 50 friends
Journal
hollow_blade's Journal
yay journal
Multimedia
Signature




PSN : ihollowbladei

XBL : i hollowblade i

Dont randomly add me on XBL, PSN is fine.
Youtube channel:
http://www.youtube.com/TheHollowBlade Sub it plz!