About
OMG this profile needs to be updated so badly. Old info is under the spoiler.
Pictures go from Oldest to Newest.
This was done by x Julus Amene x!!!!! Thank you for the free art! It's beautiful and cute! I love this not so hidden side of my sexy future husband!!!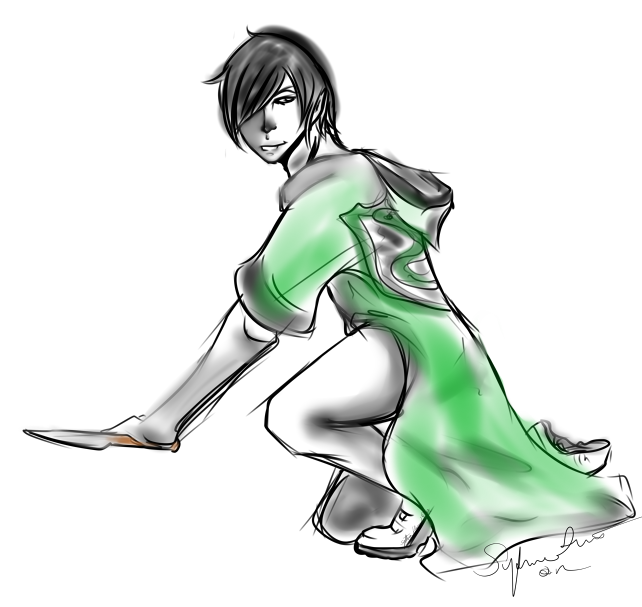 A great drawing by Sythra Flame!!! Thanks for the freebie! This is exactly how my sexy assassin man should be! He has his knife too, all ready to do his job!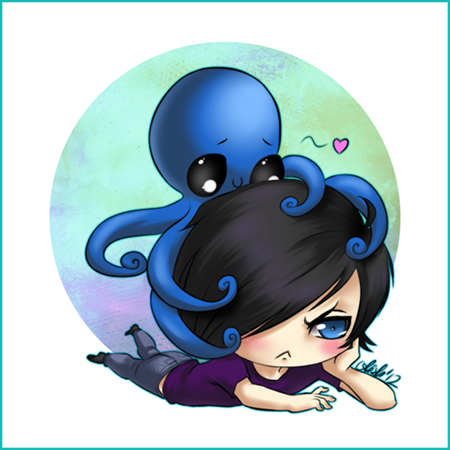 A commission I got from AishuuLovesSweets from DeviantArt! It's soooo cute! Don't be fooled by that scowl - he secretly likes being glomped/hugged by me! x3
Calea, you're such a sweetheart for giving me this free art! My first headshot! I love it!
Quantagion, man, you are so awesome to do this freebie! Gotta make sure my guy doesn't see this though. xDDDD Oh, my wonderful fantasies...
heart
DeGwynbleidd!!!!!!!!!!! I can't believe you included both myself AND the panda in this freebie! Oh I love how it came out!!!! Absolutely adorable!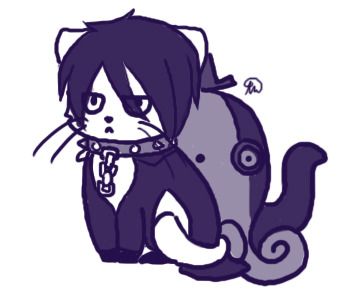 ~girl of black and white~ did this freebie! Isn't it just the cutest thing ever - it's my lover "kittified"! Cats are my faaaaaaaavorite animals, and I'm always calling my love, "my kitten", so this is perfect!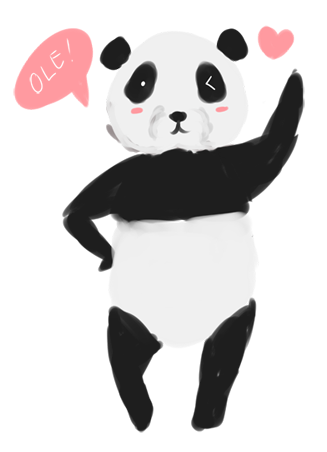 Not avi art, but LOL, I love this, Bibimbap-kyun! She did this quick sketch, and it totally cracks me up! I'm totally grateful she humored me with this when she didn't have to!
heart
Lithe, thanks for the freebie! I'm glad you liked doodling the octopus (me). I loooove just flopping on my rabu's head. P:
xd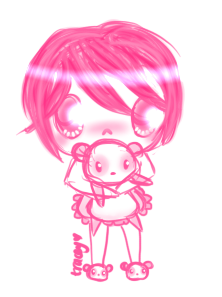 xDDDD LOOK AT THIS FABULOUS PINK! LOL I LOVE YOU, IRYU! Thanks for the crossdressing freeb!
xd
Thanks for the freebie, Plaidsley! I'm happy you chose my avatar out of so many to try out your new style! It's so cute!
A free doodle by BloodBells Chime! I love how you included me in the background! Livestream was a blast - you make it look so easy!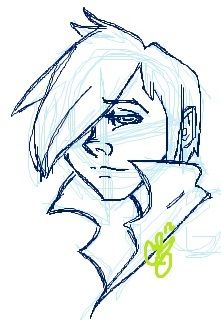 Catastrophic Blend, you showed me how awesome just regular paint could be! Thanks for the freebie. I love how you did such an unusual expression!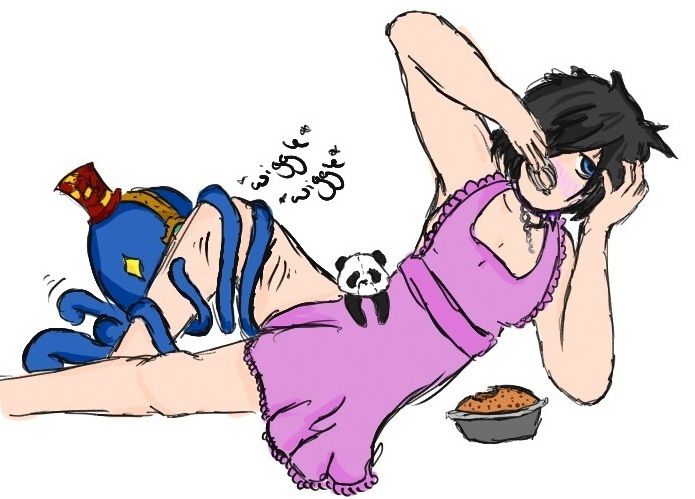 My first sexy maid picture by AlyssaSaurus! I love the pose, and you included ALL THREE CHARACTERS! Q_Q You're the best!