About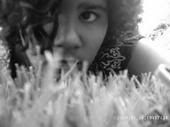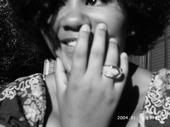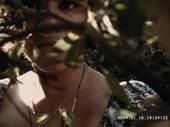 Hey guys!!Thats me right there and my name is Robin.I'm from NC( go unc!!!)and I love to dance,take pictures,and hotair balloon.You might ask if I have a bf.(I know I know who wouldn't right)lol jk well I'm single so I'm lookin.I'm 15 and I'm tryin to get on as much as possible so pm me please.I love seein pictures of others(guys pictures lol)and girls so send them to me and lets talk!!!
Friends
Viewing 12 of 122 friends
Journal
I Triped Over A Book And Began To Write
Well mostly in this journal I'm going to write about my evrey day life and what its like to be me and how i fill about things.
Multimedia
Signature
[img:7b418ed563]http://i306.photobucket.com/albums/nn276/daretobedifferent101/me1.jpg[/img:7b418ed563]
I need some fans!Be my next one!!
girls-4 boys-15