Why don't you K. Squiggle it?!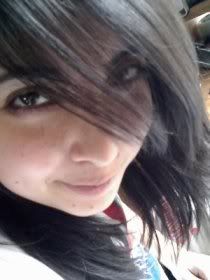 Paper? Plastic it is...



I am very quiet in person at first.
I hate it when people point it out...
I know I am quiet, you don't have to tell me...
I can't change that fact about myself.
So if you don't like it, just leave me alone in my silence.

I like to sew
I like to sing
I like vitamin water
I like to sleep, but never get enough
I like chicken

I love my family
I love my friends
I love life
I love the smell of roses
I love YOU

I don't like school at the moment
I don't like waiting
I don't like divas
I don't like rude people
I don't like reality

Kenya's
PokePet


Hoopla the level 33 Wooper!
Wanna Take a Gander at my MySpace? It's stranger friendly!
raaaaaaaaaaaape

Donators:
Nasicom
jeSUISfolie