About
Yes, I'm a Inuyasha fan If you want to know. I love the Anime and the Manga. It's quite interesting.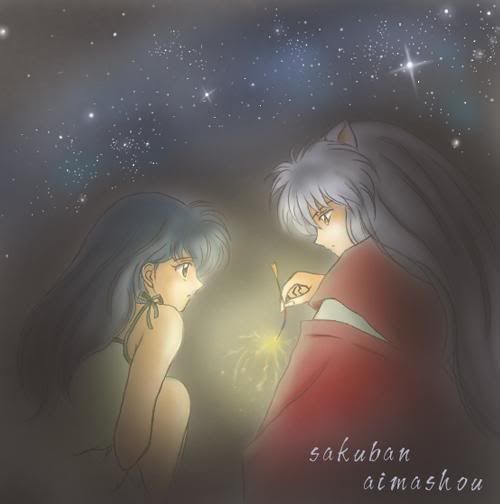 And don't forget that I'm a Naruto fan too.
My real name is Katelyn. And that's the way I spell it. So try to spell my name right, okay people?!