About
I would like to ask all my gaia friends to please forgive me for not being on here in a long.. and the reason is longer than the time I have been gone. If any of you want to know why, just message me... I would rather not explain everything here. Love you guys bunchess. heart
New:
Old(ish) :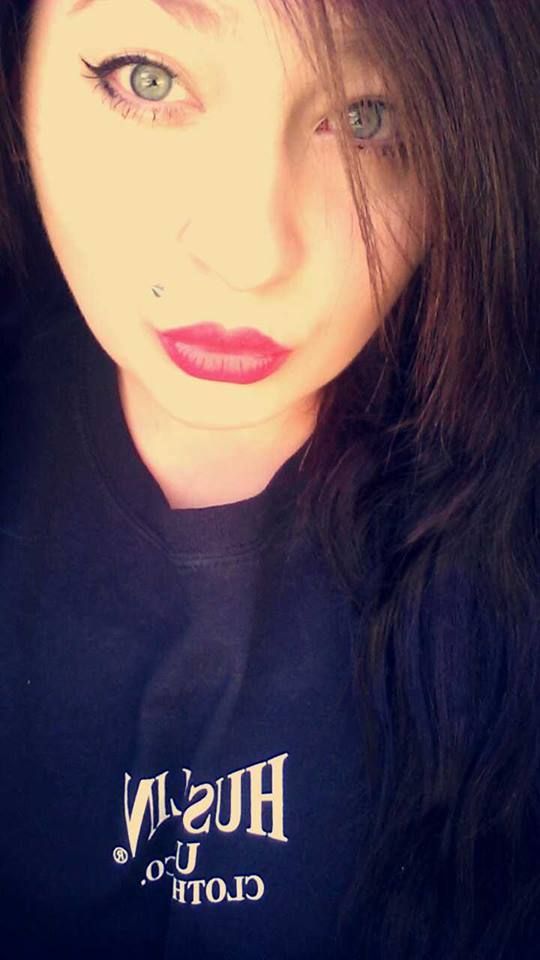 ~ My name is Brooklyn .
~Bisexual
~ I am 19 years of age , my birthday is July 2nd .
~ I was born and raised in Kentucky .
~ Taken by a wonderful man . <3
~ I am a High School graduate, although I am not currently going to college, but I hope to sometime when I get the chance.
I want to become a kids/teenager therapist. If that fails, I will become a tattoo artist
~ I do read , write and draw occasionally .
~ I smoke alot of pot.
~ I can play acoustic guitar , base, and am currently learning how to play drums.
~ I have blue eyes and naturally caramel brown curly hair (dyed black/brown at the moment)
~ My weekends mostly consist of shooting pool , and hanging with my homies playing music.
~ I accept everyone for who they are , and i love to help people as much as possible . Also , i know how it feels to be incredibly depressed , or mistreated and used and much more . So anyone who is looking for someone to talk to , anyone to help get them through it ... add me and ill do everything i can to help . No one can go through anything alone .
emotion_bigheart
~ Tea and coffee is basically the only thing i drink . <3
~ I love all types of music , mostly anything ICP related .
~ i'm shyy .
~ Want to know more , just ask . ~
<3
art made for me ::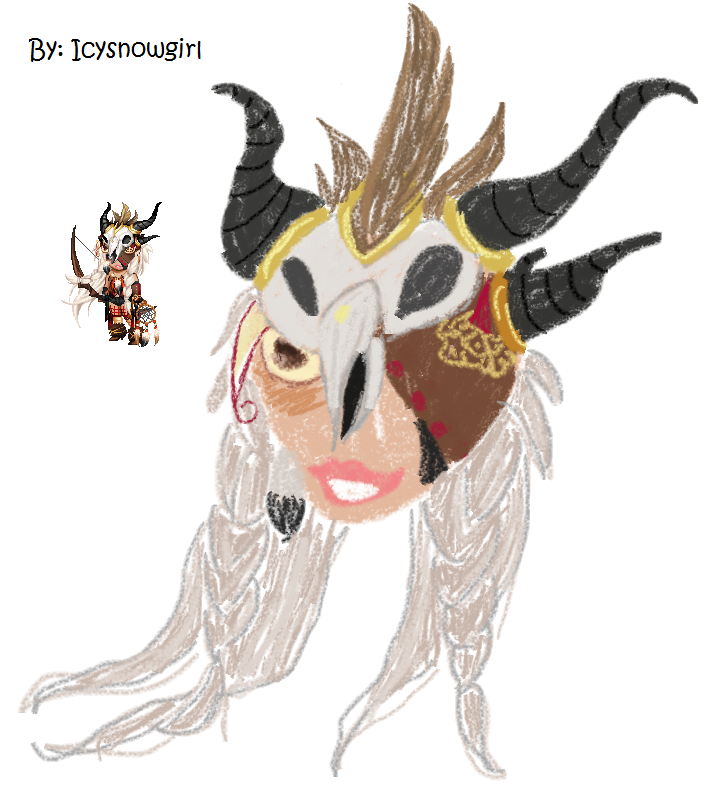 by : prince what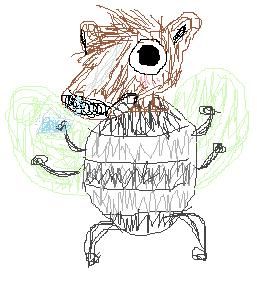 by :: ME
by :: kittycat turk09 joseph
SIGNS ::
Friends
Viewing 12 of 27 friends
Multimedia
Signature
f . / 19 . / face on pro .

random pms are bomb .
emotion_bigheart emotion_bigheart emotion_bigheart

Currently Questing ::
a life.