About
I couldn't help but feel ashamed to live in a land where justice is a game.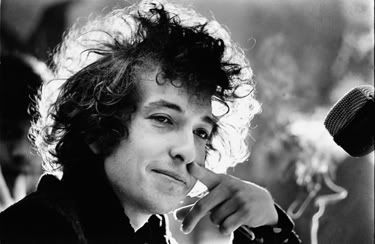 This is my hubby, ******** off me, or I'll screw you up.
"The wounded man looked up through his one dyin' eye, said, 'Why'd you bring him in here for, he ain't the guy!'"
"He was put up in a jail cell, but at one time, he could-a been the champion of the world..."
"You say you're looking for someone who'll pick you up each time you fall, to gather flowers constantly, and come each time you call. To be the lover of your life and nothing more! But it ain't me, babe, no, no, no, it ain't me, babe, it ain't me you're lookin' for, babe."
"Well, god said to Abraham, 'Kill me a son.' Abe said, 'Man, you must be on.' God said, 'No!' Abe said, 'What?' God said, 'You do what you want Abe But, next time you see me comin' you'd better run!'"
Bob And Me
GIVE ME QUIRKY!
Hello! My name is Rylie. I may be a Newbie here, but fear not--I know my way pretty well around here. Trust me. Here is a little about me:
LOL a clown:
What I Enjoy:
Scratching an itch, iced tea, anything I've made myself, dipping my hands in the dry beans in the bean barrel at the supermarket,
Gene Wilder, Bright red lipstick, Bobbed hair, anything popular in the 20s, Foreign films, Edith Piaf, Swank, My baby pictures, Super8 Videos, Earthquakes, Platinum hair-bleach, Wigs, mimes, antique freak sideshows, dime museums, Carosels, scrubbing my bathtub/toilet/floor, scrubbing in general, and vintage boob-tubes.
The Things I Despise:
Anger, Suave, Pride, peanuts, crying babies, screaming babies, watching a woman hit a man or vise-versa, Seeing men cry makes me sad, red heads with tan skin, most anime, ignorance, people beating the mentally challenged, Bullies, Religious Controversy, extremists, and President Bush.
I Love things more than I Hate.
So, if you're out there needing someone to befriend, feel free to add me. I actually like random adds (Just don't make them meaningless!)
Some images that Bring me Joy: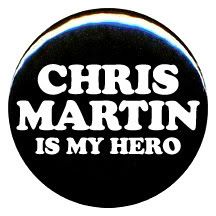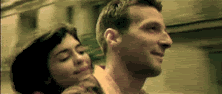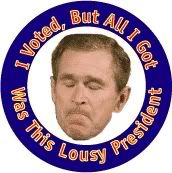 -----------------------------------------------XX
The Men I Do very Much Enjoy:::
Willy Wonka in General:

Gene Wilder~

Alan Rickman~

Michael Cera~

Commodore Norrington (AKA Jack Davenport)~
James Mcavoy~
Harrison Ford~
Joel Edgerton~
Glen Hansard~
Ben Foster~
Bob Dylan ~