Things About Me

I'm Matt. I'm 23 and I'm a bit of an artist. My major in college is Graphic Design! While I love designing, I'm also thinking about working in the field of animation or comics. I really enjoy reading especially supernatural/paranormal stories, creepypastas, fairytales, and mythology.
My favorite book series is L.L. Foster's The Servant series. When I get to watch TV I enjoy TV shows about crime solving, paranormal, and cartoons.
I'm a big superhero nut, mainly for DC (I have been since I was a kid). I've got an obsession with the animated DCAU cartoons (like Batman TAS, Superman TAS, Teen Titans, Justice League, Static Shock, etc.) and have the comics based on the animated series too.
Besides those comics, I like Fables (Vertigo) and Swamp Thing (Vertigo/DC). I love the Phoenix Wright games, the characters are all awesome and funny and the cases are really interesting. I love Skullgirls.
As for movies I love classic horror films, musicals, dramas, comedies and animation of most any kind (2D, 3D, stopmotion).
I love all sorts of music, just check my playlist it's got a bunch of my favorites. I love every genre really so it's hard to list them all, my favorites are rockabilly, steampunk, punk rock, surf rock, alternative, country, electronica, and psychobilly.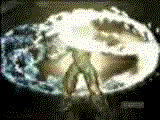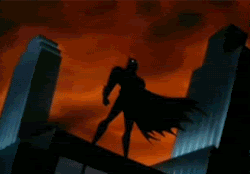 My old username was originally Nightman221k but I changed it to Herry Rockabore. Just call me Herry or Rocky if you want.
This is me in real life: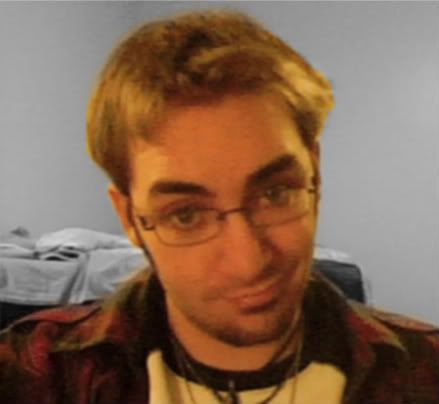 I enjoy talking to people on Gaia and I love to receive random comments. I'll accept anybody as a friend just as long as you give me a good reason why you want to be my friend or talk to me before. Please no begging for items or gold. I like to help others with quests but just not when I'm NOT begged to.
Check out my journal for examples of my avatar art
My Avatar Arena Wins!





I helped Kris make this one!

Art Of Me: