About
So, I'm back!
My name is Lynne.
I am 24 years old.
I have three kids.
One boy and two girls.
I am a full time nursing student.
I am single.
I'm a huge hippie.
Also, a huge nerd.
I adore music.
South Florida sucks.
And I am just following the path life has lead me to.
Nice to meet you!
~~~~~~~~~~~~~~~~~~~~~~~~~~~~~~~~~~~~~~~~~~
::La Vie Boheme - Rent::
To Days Of Inspiration,
Playing Hookey, Making Something
Out Of Nothing, The Need
To Express -
To Communicate,
To Going Against The Grain,
Going Insane,
Going Mad
To Loving Tension, No Pension
To More Than One Dimension,
To Starving For Attention,
Hating Convention, Hating
Pretension,
Not To Mention Of Course,
Hating Dear Old Mom And Dad
::Take Me or Leave Me - Rent::
A tiger in a cage
Can never see the sun
This diva needs her stage
Baby - let's have fun!
You are the one I choose
Folks'd kill to fill your shoes
You love the limelight too, baby
So be mine
Or don't waste my time
Cryin' - "Honeybear - are you still my baby?"
::LG FUAD - Motion City Soundtrack::
I'm riding hard on the last lines of every lie,
And the BMX bike of my life is about to explode,
I'm about to explode.
I'm a mess, I'm a wreck.
I am perfect, and I have learned to accept all my problems and short comings,
Cause I am so visceral, yet deeply inept.
~~~~~~~~~~~~~~~~~~~~~~~~~~~~~~~~~~~~~~~~~~

~~~~~~~~~~~~~~~~~~~~~~~~~~~~~~~~~~~~~~~~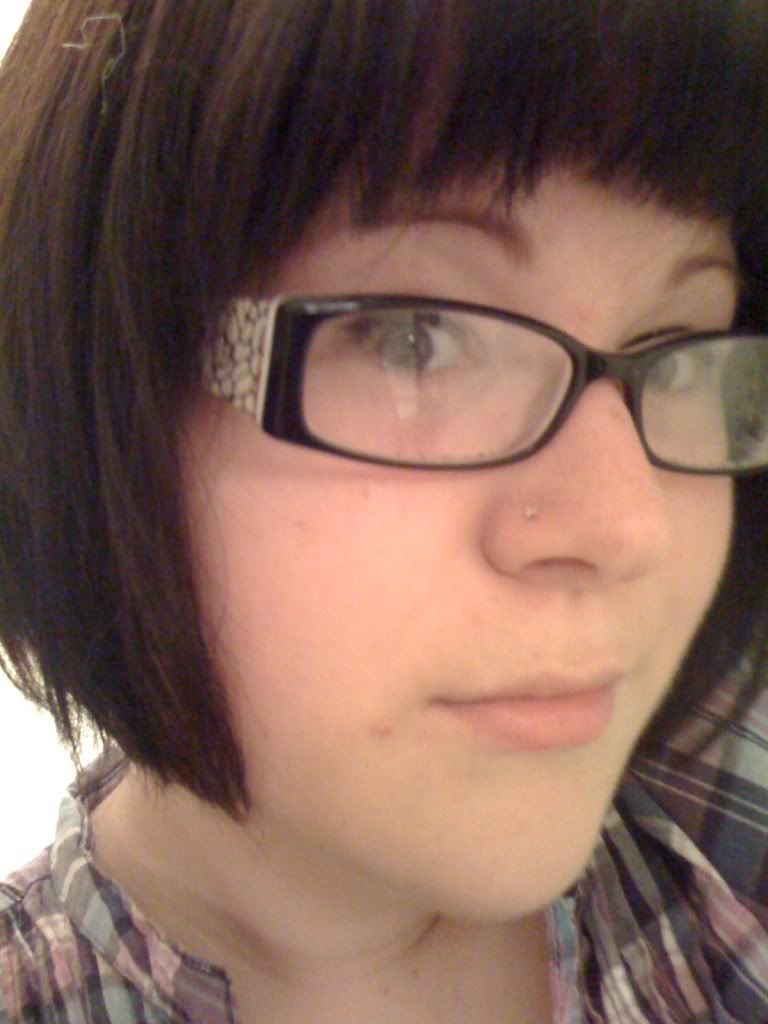 Myself
~~~~~~~~~~~~~~~~~~~~~~~~~~~~~~~~~~~~~~~~~~