About
annielylivvyb95
it's some funny stuff
Hi I'm Olivia...
I'm 14 this year (09)
I'm very protective of my family and friends so i don't recommend mes sin with them.
I'm the youngest youngest out of my 5 sisters(counting me) youngest out of me 4 brothers. in order theirs Jammie,Katie,Jessie,Derek,Sammie,Isabella,me, Jonathan,and aj (there's 9 of us)
i'm not very normal, but how is.
i can be really sweet and nice but then again i can be very bitchy, but that's your every day girl righ//
me and school aren't really good friends, I'm horrible and s.s
i love drinking. not to big on smoking but it comes around when i need it.
i listen to everything music wise
im not to good at spelling as most might be able to tell but i do my best
.............................
i don't really know what else to say so go-ts any questions just ask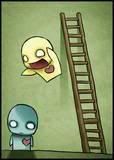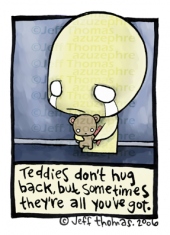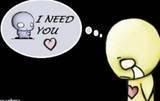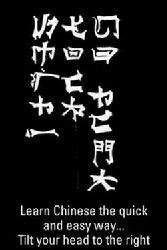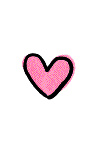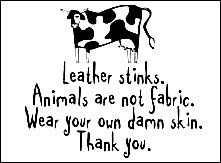 I LOVE THESE PICTURES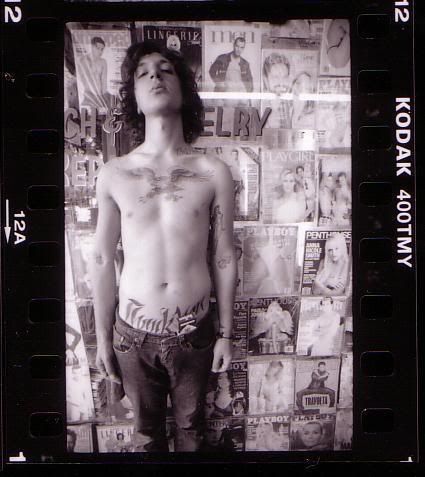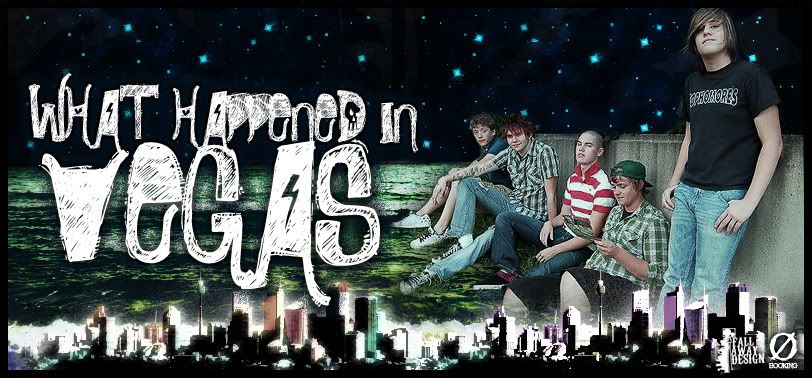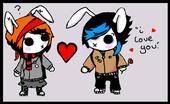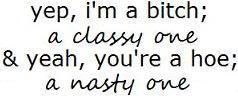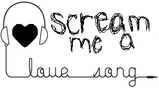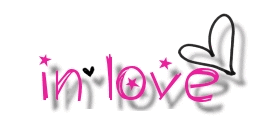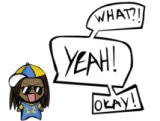 Friends
Viewing 12 of 20 friends
Journal
this is me myself and I XD
Multimedia
Signature
WHO YOU LOOKING AT?