About
Quote:

Name: Clara Clovenhoove
Age: Ahhh...Much older then you!
History :
Clara is the Headmistress of The Gaian Extraordinary Institute of Wizardry, however it always wasn't like this. She started at the school in the great house of KiKi, where she excelled in her studies. Upon graduation she continued her studies. Clara was from a great line of wizard's, Her mother and father both brilliant wizards. It was only natural for her to take on the job.

There is much more to her story, perhaps in time you will get to know of it.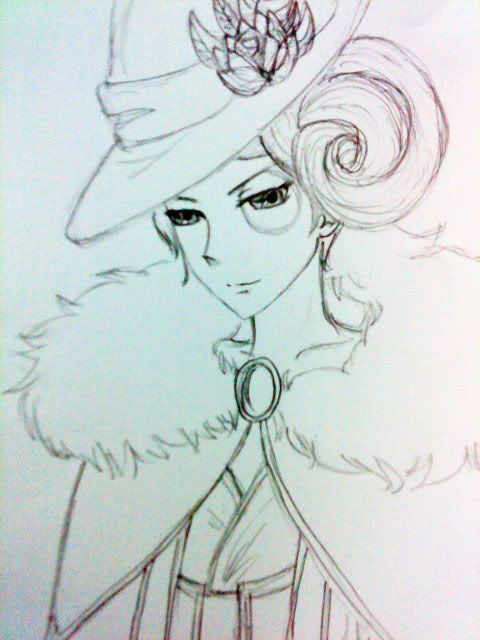 OOC time!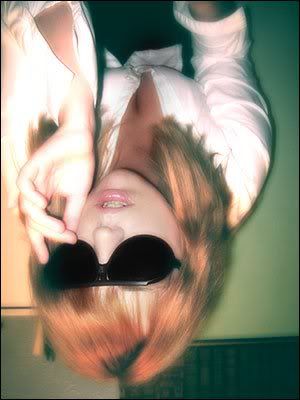 Yap! I'm a nerd ;3 and proud!
I enjoy
-Cutsie Anime games
-Retarded little MMO's that nobody else really plays
-Guild wars
-Everquest
-Xbox
-Art
-Photography
-Making things
-Drawing anime
-watching anime
-lord of the rings
-harry potter
** MORE COMING SOON **