About
So, about me...
I'm sorta an honest person, though I try to be nice...sometimes...
whee
I'm simply addicted to videogames (Fire Emblem, Pokemon, so on...)
And books~! (Manga, fiction, fantasy)
Oh, and roleplay (WOOT!)
And drawing! (I need to stop adding on things X3 )
I run my own
artshop
;
Crow's Nest
! PM me if you're interested.
I'm fascinated with riddles, brain busters, interesting yet trivial facts....
:3
I dunno. I think you can tell what I'm like by my profile. So send me a message, I'd love to meet you!
Art Gallery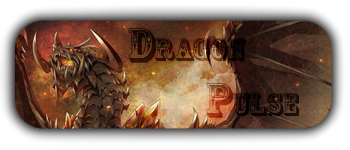 Dream Avatars
None right now. D:
Friends
Viewing 12 of 46 friends
Signature
[img:41812904b5]http://i213.photobucket.com/albums/cc228/Hikaru97/MyDrawings/ClassySigThere.jpg[/img:41812904b5][/align:41812904b5]