About
I Made this layout Myself with photobucket. yuuppp. Oh and i listen to ALL MUSIC besides OPERA ..opera is gay
.

Shes the closest thing to a real friend i have. Me & Tracy/ Tracy & I. W/e


----------------------------Me/k-ouuss------------------------------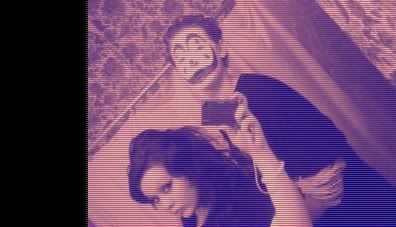 *i rarely get on gaia, but lately ive been chekin it. so yea. Lets stur up a convo. :]

Ima pretty layed back person. Nothing special. Dont need/dont like stupid Drama , but if its happening id be the chick in the back of the room laughing at all the people maken drama over somethin retarded as hell. ima bit of a tomboy. Guess you could say im a girl who hangs with the guys. idk Lately it seems like females have nothing to talk about but Drama so lately i prefer hangin with my budds more than my girls. Hmm. I dont like Labels but i'd have to say i Hate preps (Not all , but Most.) im Thick and Proud ;]. hmm.. what else oh yeah I'll get RANDOM outbursts of sadness. I suggest you don't get yourself involved. -My Friends? pretty Fxckn Wicked. xD

i dont care what
anyone has to say about me, think what you want. i dont give a ********
ashley.
...............................i act retarted so deal with it

Journal
journal.
booom chicapowwowww lol
smile
check out my signs i made etc.
Multimedia
Signature
-Its better to die like a Tiger, then to live like a v****a!. ;]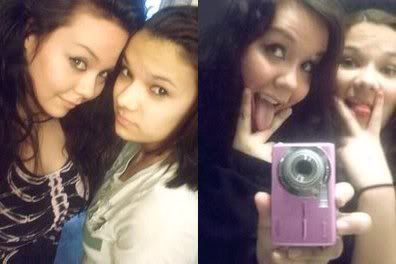 --yeah i have Fangs/K9 teeth whatever you call them :]
--> :]