About
Hawt Damn & Snoggle VS The Internet
Hmmm... says in the line above to post
little dangly bits
about myself. Ima cracked out masochistic psycho who enjoys taking long walks on the beach... with your grandma.
So, for a good time, don't call me, I'm dull.
*tear*
If you would be so kind as to comment in my profile it would be greatly appreciated
((pffft... why?))
and i will more than likely post a random little bit in yours.
heart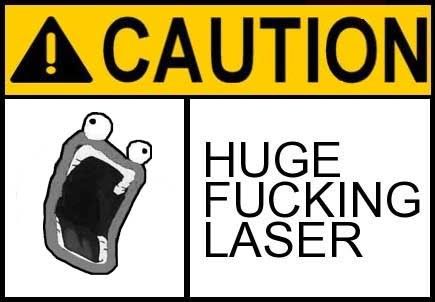 HOSHIT!
o.O
...I killed the c**k mongler.
Now
I
shall mangle ur c**k ;o
ATTENTION!!
I've got this new thing I've started in my journal where I will be giving reviews (if you want to call them that) on manga.

These reviews are mainly going to be promoting not-so-well known manga. This is my attempt to try to steer ppl away from the norm and get them to try new things. My first few are
in my journal right now so please (NOSERIOUSLYDOEEET!!!) check it out. (I tend to compare them to their anime series if they have one)

Just so you know, the manga I'm reviewing I am not reading online.
I choose to randomly (sorta >.&gt wink select and buy them online and from over priced stores.

D:<

Although I will, every once in a while,
recommend a good online series to you in my journal as well as a website
that you can read/buy it on.

fyi, I've got nothing against reading manga online but I do feel (once in a while) obligated to support the hardworking manga-ka out there.

Why should I care you ask? I don't f*ing know, I'm not you.

And speaking of support...

...I will also be promoting (for a very small fee) any artist, budding new manga-ka, and pplz writing in general.
If artist do their part in working to get published and
such things like that, I will more than gladly make sure that they
become know to the general public.

I am also looking for anyone who would like to help me scout
new/old and not very well known (but good) manga series.

If you have read something incredible and want to share it with people, shoot me a random PM, or send you own little review of
whatever it may be and I'll make it known!!!

This is a pritty big "F*ck You" to all the generic, blah, tofu tasting
manga out there. So check it out, leave a comment, whatever.

If you've got the time to be on Gaia, you've got time to check this out. So do it... NAAAAAAWW!!!