About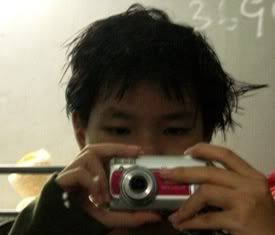 I will hunt you down if you steal my picture
Name: Matthew (Dai-kun)
Age: 2 months. In your mom tummy.
Gender: Unidentifiable.
I speak three languages. Malay, Chinese, English.
And yes, i'm half chinese, half ... british? no really.. ... ... ok enough.
Don't stare at me like this, ._________________.
I like... everyone, everything, everywhere.
I hate... nothing.
My real name is not interested to tell you.
Nor my real age likes to expose itself.
You can find me in Twitter, blogspot, Gendou, deviantart. under the name of Holkers (expect dA, kashilicious)
Add me on Facebook if you like or Skype. holkers02@hotmail.com
Now time to hide back to my boxhouse, be sure to comment, pm me.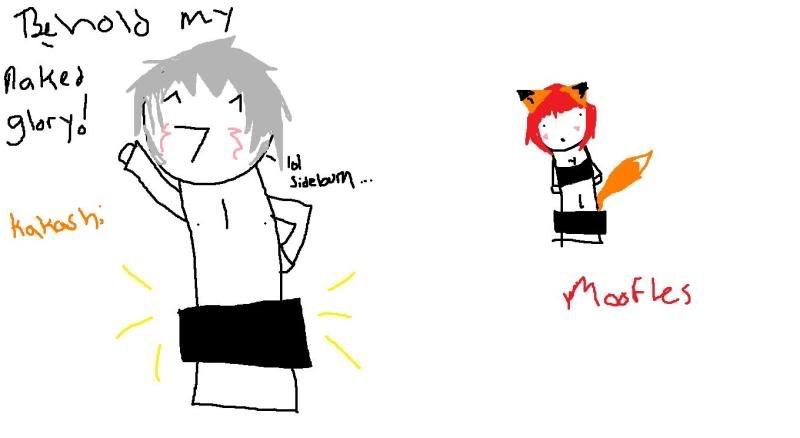 Friends
Viewing 12 of 99 friends
Journal
Dai-kun's Adventure!
All about Dai-kun's Adventure!
Multimedia