About
:Leo:
Outgoing personality, takes risks, feeds on attention. No self control, kind hearted, self confident. Loud and boisterous VERY vengeful. easy to get alongwith and talk to. Has an 'everything' is 'peachy' attitude. Likes talking and singing loves music daydreamer, easily distracted. Hates not being trusted, BIG imagination, loves to be loved HATES STUDYING, in need of that 'someone', longs for freedom, rebelious when withheld or restricted.
Thats me...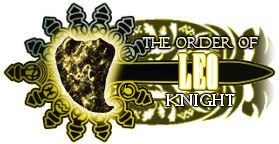 Friends
Viewing 12 of 20 friends
Journal
Twilightstorm L. Sakazaki
This wont be about just my self... But em and My cousin, you might see her as Sakazaki Mahiru.
Multimedia
Signature