About
im Meamea, (pronounced maymay, i know its weird) wolf twin 1 and thirteen years old =3
*blushes but smiles and waves*
about me? im sort of shy, childlike, but fun and sweet *wags tail and smiles* i love to make new friends and adore each one! everyone is specail too me and i hold them all close to my hearts.
i like reading, writing, and drawing. making stories is what i love best tho, i hope to become a writer someday, im often told im good but im not sure.
i love anime and manga nya! some of my favorites are, furuba, naruto, deathnote, wolfs rain, fullmetal alchemist, gakuen alice, mammotte lollipop, utawarerumono, Maburaho, hourglass of summer colors, ouran high school host club, Amatsuki, and loveless.
i love all my friends so much!!! X3
this is me and my nee chan and best friend for life Hannah! [12nya34] i love her so much! mess with her and you wont have a face >XP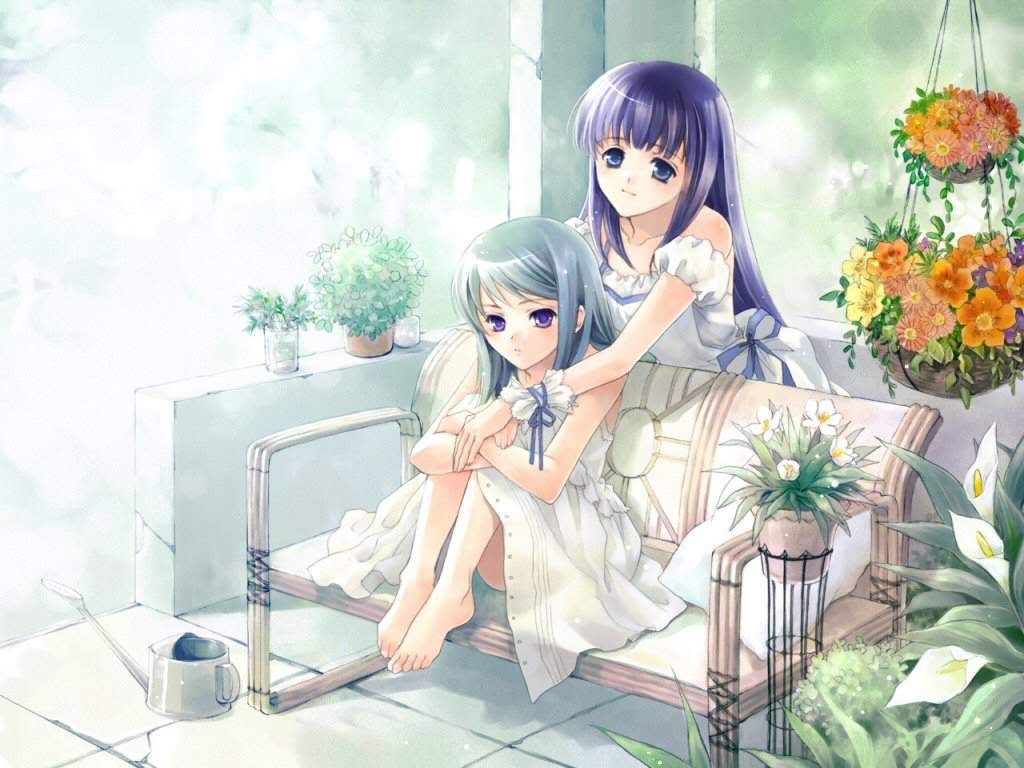 uwah! this pic is for all my loving sempais that look out for me!! i love them all so very much!!!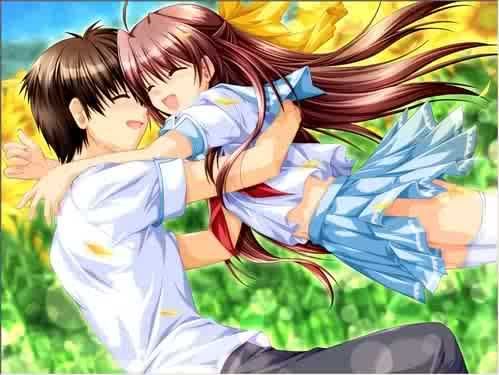 current mood: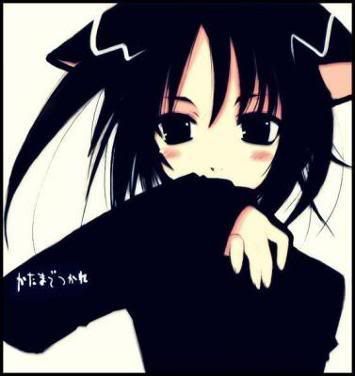 content
Friends
Viewing 12 of 51 friends
Journal
mea mea's blog
lalalalalalalalalalalalalalala!!!
this is an awsome litle blog thing that i woll write and it will include awsome things!!!xD
Signature

"they say when the world comes to an end, heaven will appear on earth, problem is, only wolves will know where to find it"