Me in a summary
Gwenivere Mustang:
"Some may assume that I am just some girl taking the Mustang name. They are mistaken. I am his wife. Read my journal."
__________________________________________________________
My names is Shaniques pronounced Sha-neek although my penname for my fanfiction is Kitty.
You want to know more about me? How nice! Well, I play video games (please do not mistake my playing for actually being good.) DDR Is awesome! I'm a very nice person, except to Greg because..well...he's Greg. Ignore him. Just kidding. I'm nice to him...sometimes.(He's been my best friend since the first grade, I'm allowed to cruel.) I love to talk to people and make new friends.
I love anime and manga. They have got to be two of the greatest things invented, besides Harry Potter, Pirates of the Carribean and really hot guys like Daniel Radcliffe and Tom Welling.
I love to dance and of course, where would I be without music. I recently got into Avenged Sevenfold (Sinister Gates is amazing!)through my sister's constant watching of Fuse, so anyone willing to share recommendations for songs by them or just songs in general throw them my way. I listen to all types of music so I'm open to a variety.
By the way, for those of you who are FMA fans, I'm a Skirt and proud. *shouts her eternal alligeance and love to the Fuherer*

Want to know more? Send me a message.



The following pics are not mine just some of my favorites found from all over. You can probably find them at animewallpapers.com or animegalleries.net.
Fruits Basket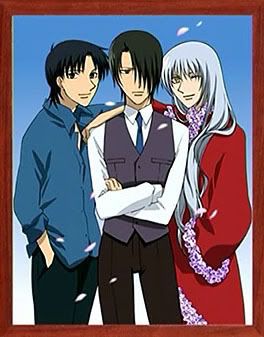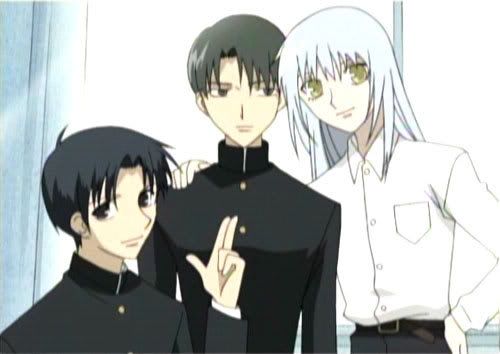 Fushugi Yuugi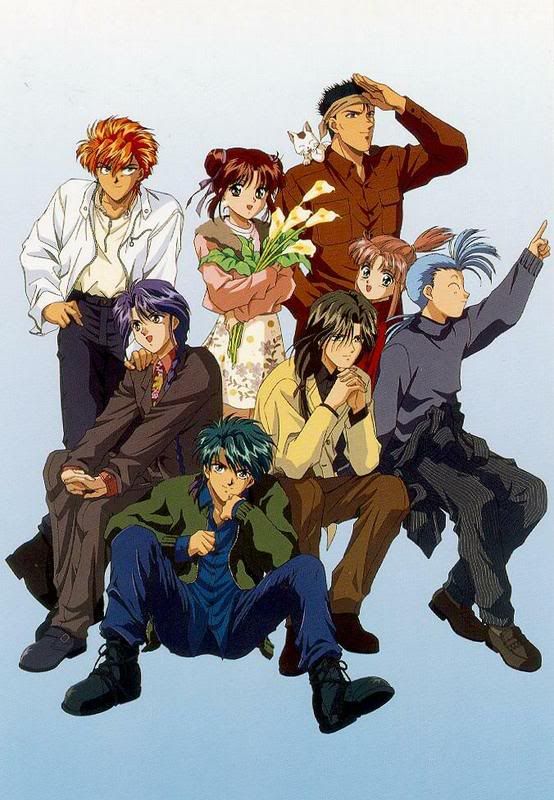 Gundam Wing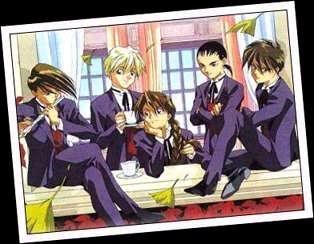 Nadia: Secret of Blue Water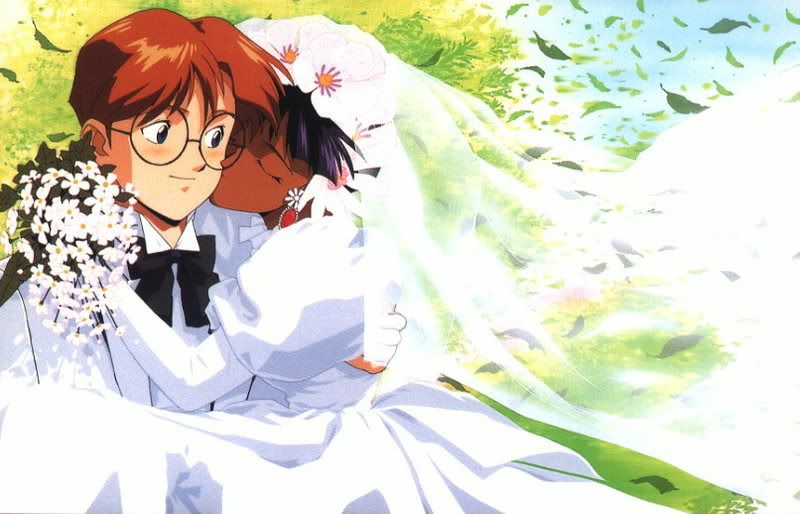 Sailor Moon