About
Let's see, I enjoy D&D and other tabletop games, theater and video games. I like reading and i've recently been attempting to work on my art skill. What else? I'm a major biology nerd. Plants and animals fascinate me.
I adore creative writing. I think best when i'm bouncing ideas off of others. So let's all get along and have a good time, yeah?
This is avi art done by HP! And it's beautiful! Thanks HP!
whee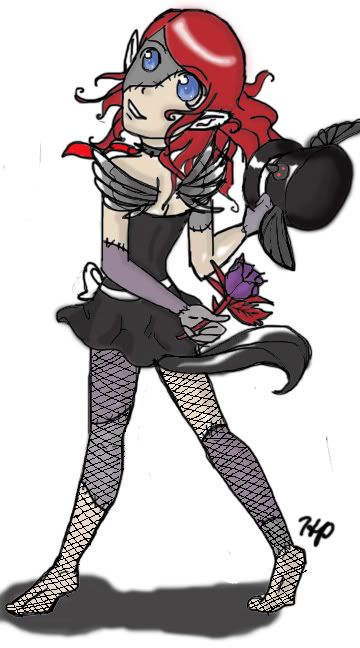 This is avi art given to me by Desi for my birthday! Isn't it pretty!
heart
Of course the wonderful artist is
Aline lady of the Moon
So I give a big thanks to her as well!
Friends
Viewing 12 of 86 friends