editted. (:
yes, i editted these all myself. (:
the flag on the capital building in canberra, australia.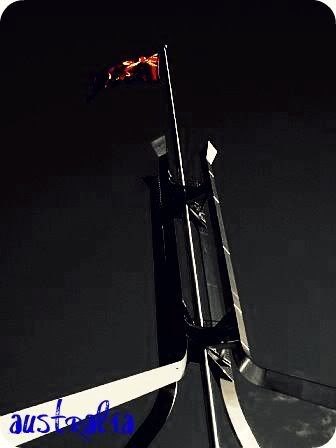 it was raining. (:
my favorite city on this planett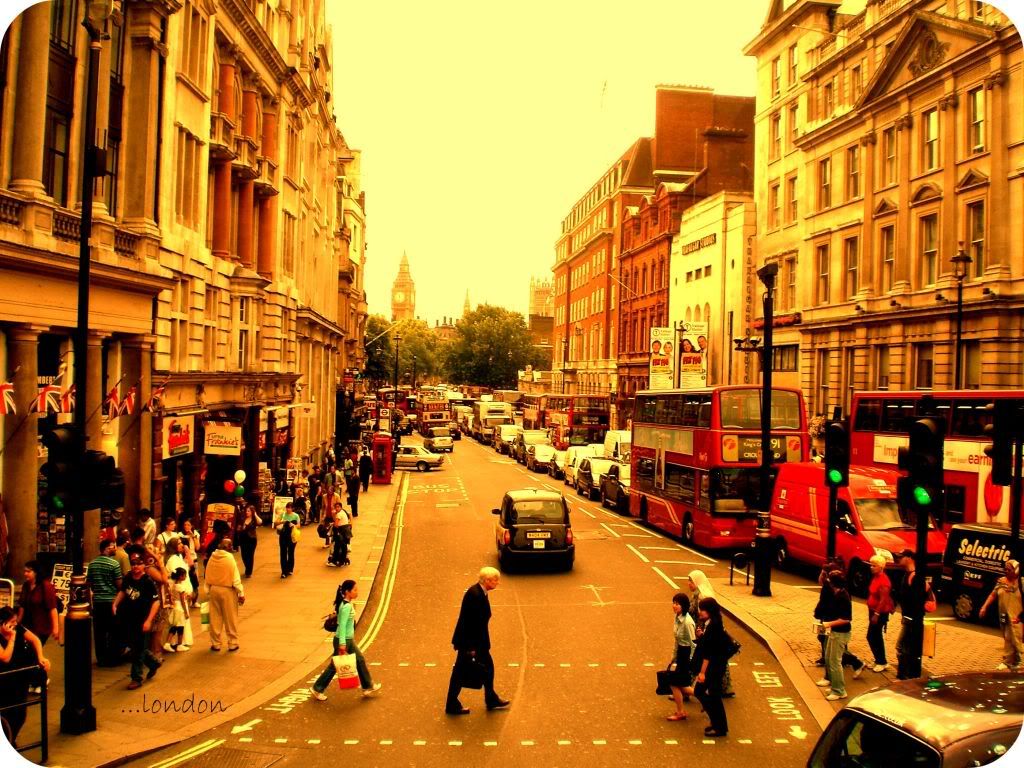 gahh. the biggest farris wheel in the world. !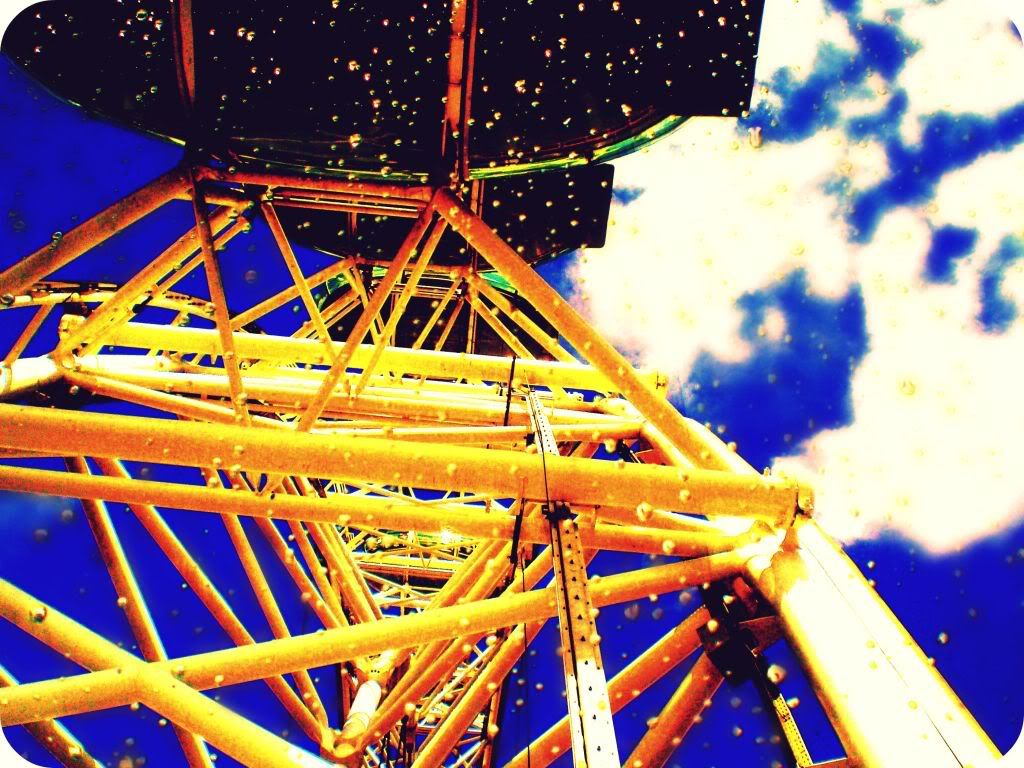 breakfast timee.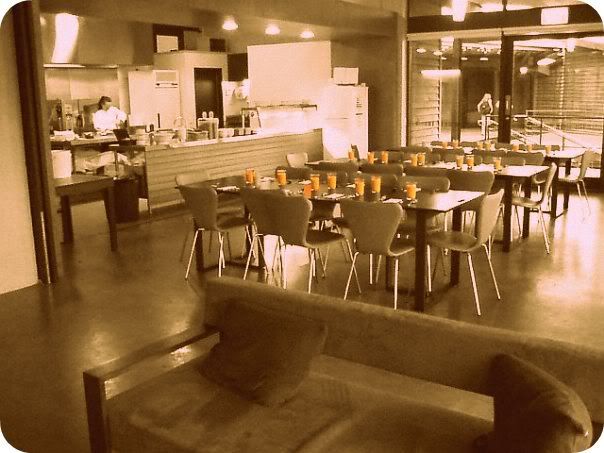 paris is beautifull.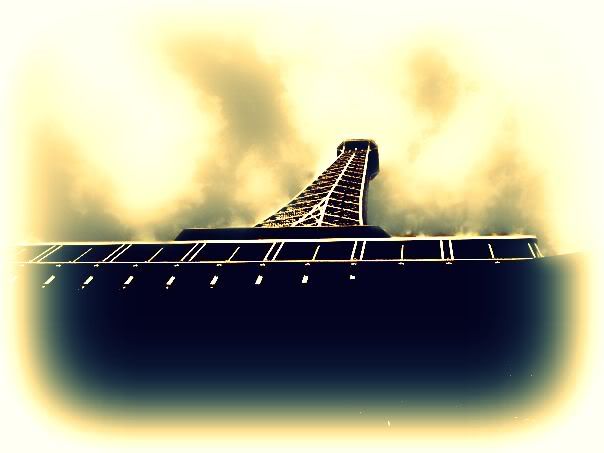 pretty snazzy. (: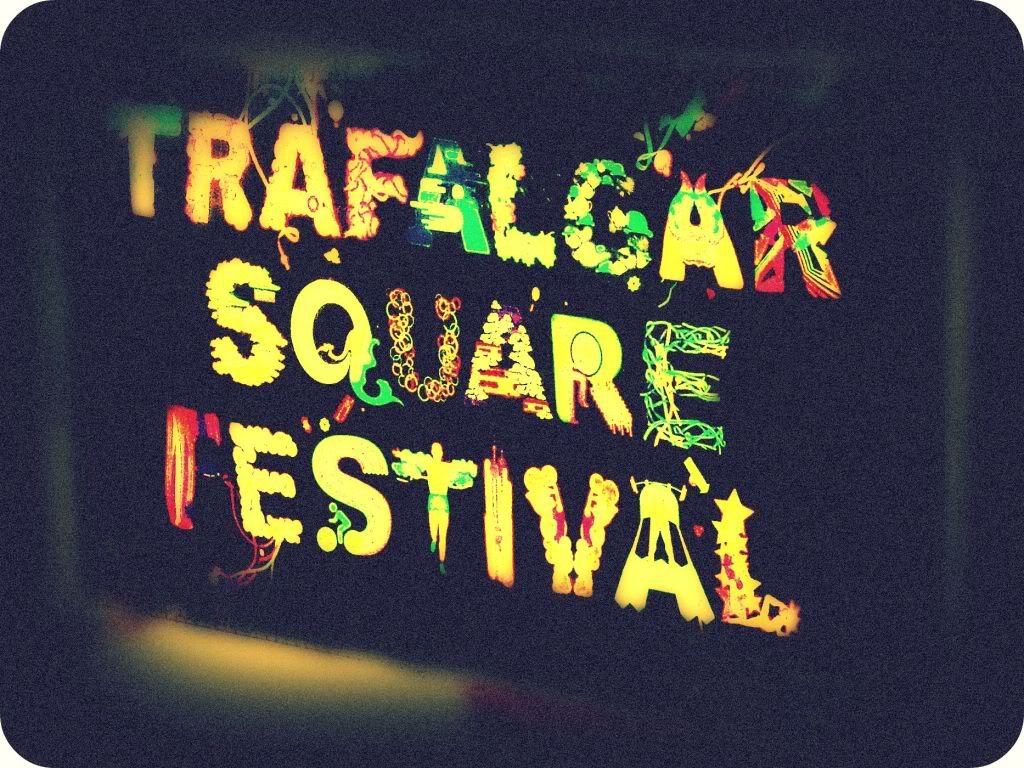 its a restauranttt.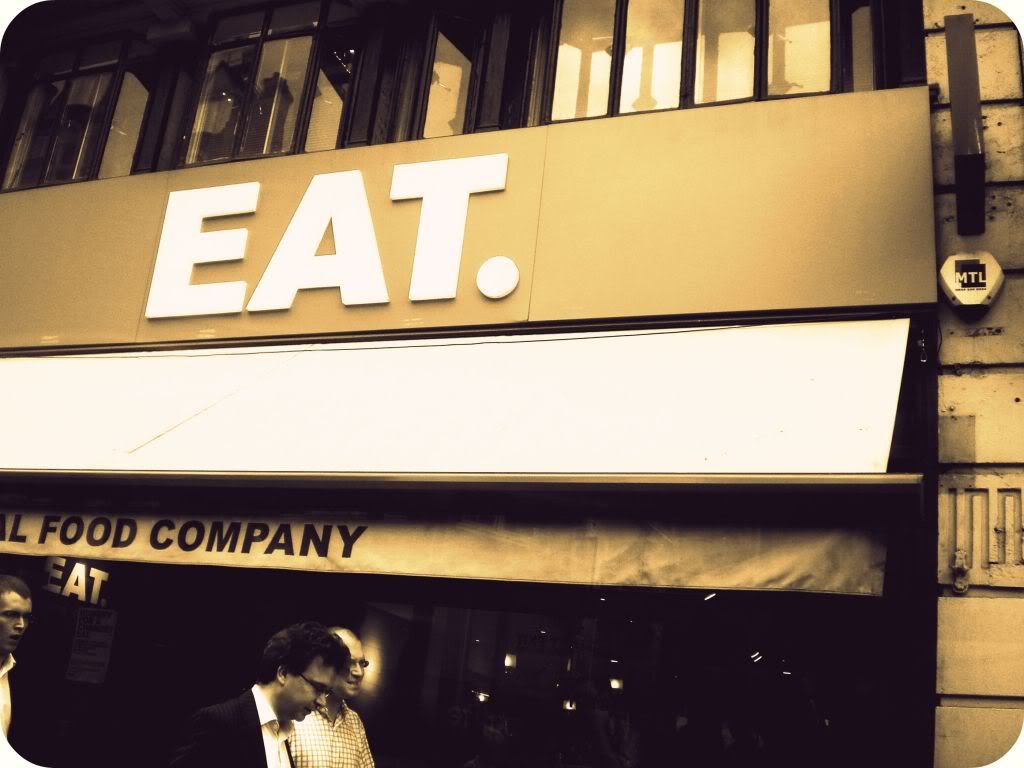 pretty cool placeee.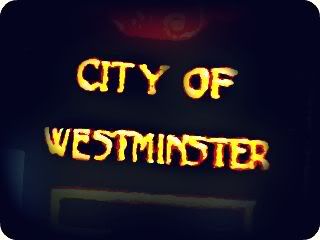 dun dun dunn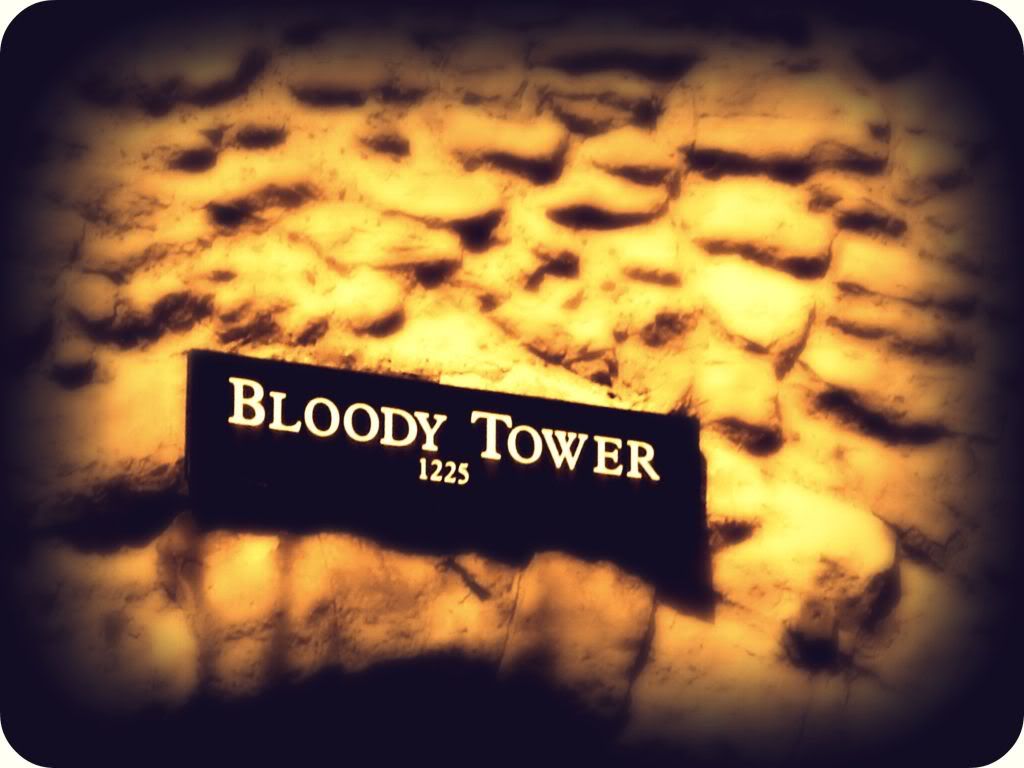 l'Arc de Triomphe. (: