About
My life time dream is to become an movie director...Or....Make the worlds largest hamster ball but they both tie so i dont know yet. I love the Ninja Turtles, My favorite one is the purple guy, Donatello.
Have any questions? PM Me.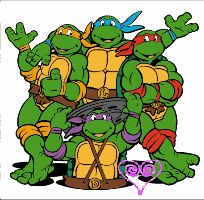 I am questing for purple body dye, So if you have any unwanted ink or bugs please feel free to pm me.
By Moo-cow-rawr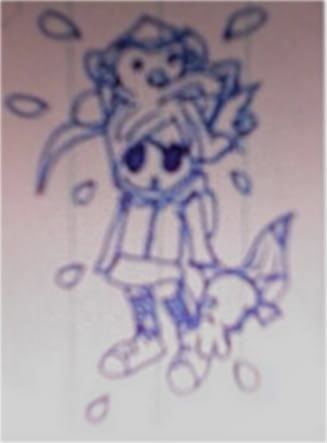 By Jinxith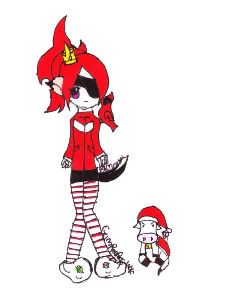 By Kakkara18
By Nerchan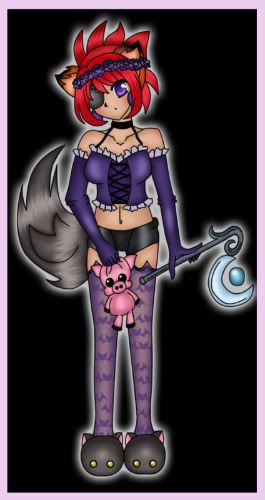 By Magister magi kairi
By Das Ether
SCREEN SHOTS
Me and some of my friends
biggrin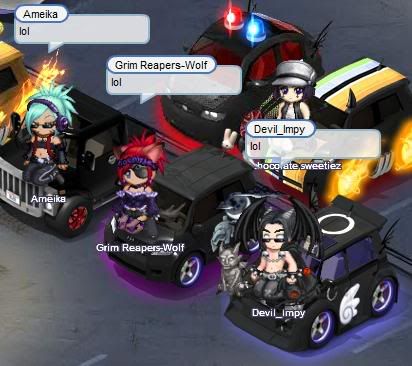 Twins!
Friends
Viewing 12 of 12 friends
Multimedia
Signature
Questing - OMG Hat
All donations are loved
heart ~ Wolfie ~ heart