About
Criss Angel kicks a**...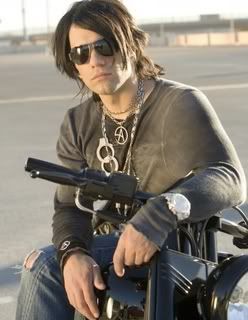 David Blane's a**.
Hey, I'ts me, Geneva, some people call me G or some even call me Gen, only if you're my friend you can call me that. I don't really care what you think of me. I love Canadian drinks! No, by drinks I mean like soda and stuff.

Yes, I am a goth, if you want to critisize me for "stereotyping" go right ahead, as long as I'm not stereotyping you.

First off... Becides my name, if you're going to be a noob, and tlk lyke ths then I am going to delete your pm and ignore you. I hate the way noobs talk, it's HORRIBLY annoying.

I have many full on homosexual friends, which I love them to death! They are so awesome. I'm more for dating the bisexual guys, I'm more attracted to them.

if you want to see pictures of me don't be shy! Ask me! And like another guy asked, no I am not going to charge you, don't be stupid.

Clicky to see piccies! (of me)



Friends
Viewing 12 of 81 friends
Journal
The Diary of a Homicidal Teen
If you're looking for something along the lines of Anne Frank... don't come here.
Multimedia
Signature
Rocky kicks ace