About


i love chace crawford...he's gorgeous. :]

I tend to be not so good at sports ._.
I love planning parties and attending parties. (then again, who doesn't?)
I develop a sudden interest in things when it comes to awkward situations.
I, surprisingly, love homework, and enjoy the feeling when i complete it.
Me to be extremely good at math is highly improbable.
To know more about me, add meh as a friend or look at my interests.(:

drop by and leave me a message; or add me as friend. YEAH DO THAT!!

so... yeah. OOOOH LOOK A BUTTERFLY!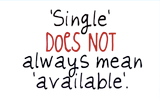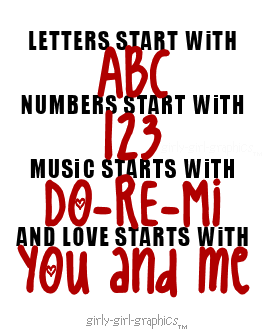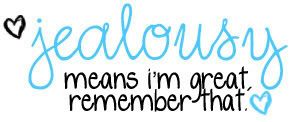 Journal
Glamlight's journal package - packed with a bit of everything!
Hi and welcome to my journal! Visit my profile and be sure to leave a comment! I might not be posting an article everyday, but i will post an article sometime. Thanks for visiting!
Signature


'nuff said.