About
Hello!
I'm ghetto onigiri.
I live in Ontario, Canada and I'm kind of old.
I'm a former Animation and Graphic Design student turned Funeral Director.
Currently in a relationship, living together since October 2015.
My favourite artists are: Bart, Follow By The Wayside, Shoe, The Airborne Toxic Event, Foxing, Bo En, Childish Gambino, Baths, The Birthday Massacre, Garbage, MaxNormal.TV, Daft Punk, Marina and The Diamonds, The Drowning Men, Rob Zombie, etc., etc..
My favourite cartoon is Steven Universe.
My favourite movies are: The Cornetto Trilogy, the Evil Dead trilogy, Anchorman, House of 1000 Corpses, The Devil's Rejects, Shallow Ground, Mortuary, Motel Hell and most B horror movies.
I also like comic books, Star Trek and Dungeons and Dragons.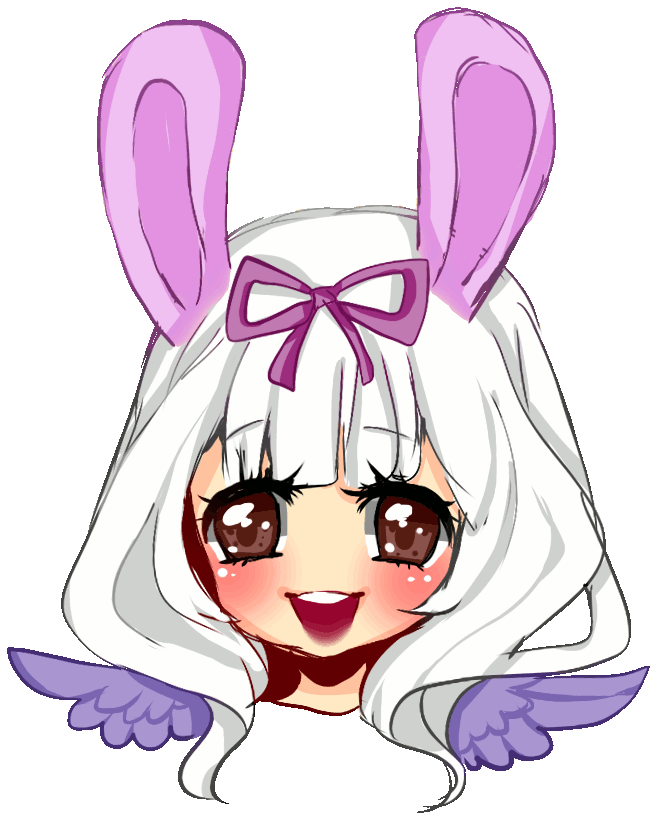 A million thanks you's to SugarSweetStars for this gorgeous art!
Signature