About
i'm lindsey and i'm nineteen years young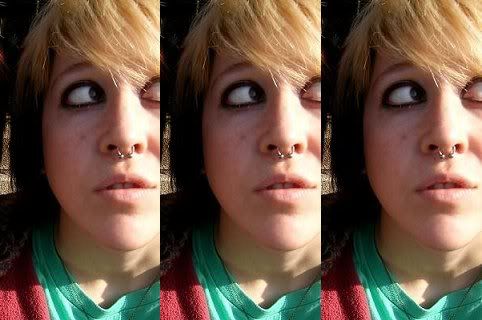 i'm a girl. i swear.
i'm in college. :[
i have an irrational fear of ghosts,
and obsession with max bemis,
and i'm always in the GD.

i have a superfantabulous boyfriend with whom i waste my life with,
watching good movies and sleeping.




and this is our kitten, blink.
he's adorable! and a demon.




max bemis. my little something on the side.
;]




my life has it's ups and downs,
but i still find it awefully amazing.
hey, nice to meet you. i'm sorry i said v****a just now. i didn't know you were here.
Multimedia