About
The name's Marry. I will accept zuzu, full, naru, fullnaru, or any other name that you can come up with to my liking.

I am me. That's about it. I'm weird, an oddball, I like to have fun, I love to make my friends laugh, I love to see people with happy faces.

I'm 100% straight and support all Gay, Lesbian, Bi and other relationships. Because people should be happy with anyone who they choose no matter what race, color, and gender.

If you have any questions, feel free to ask or to get to know me!
My art gallery!
heart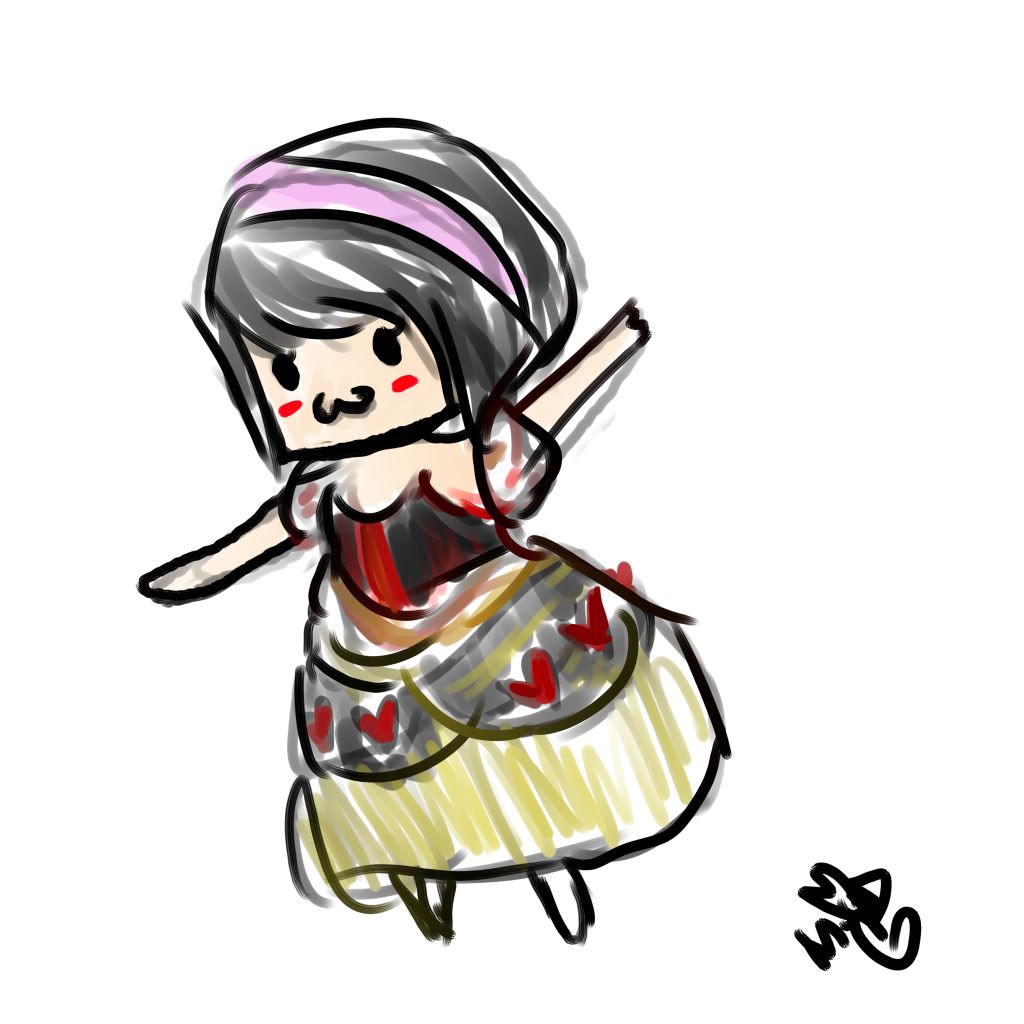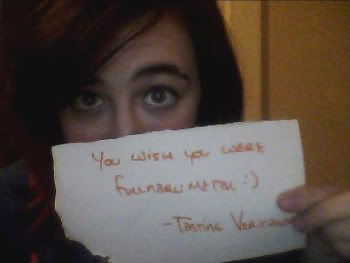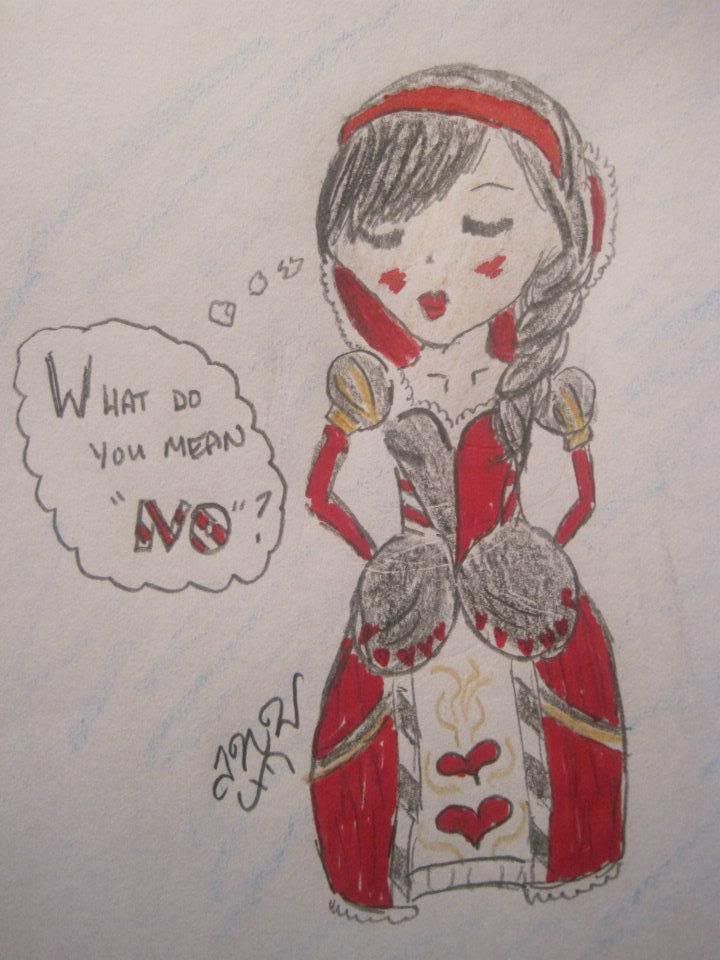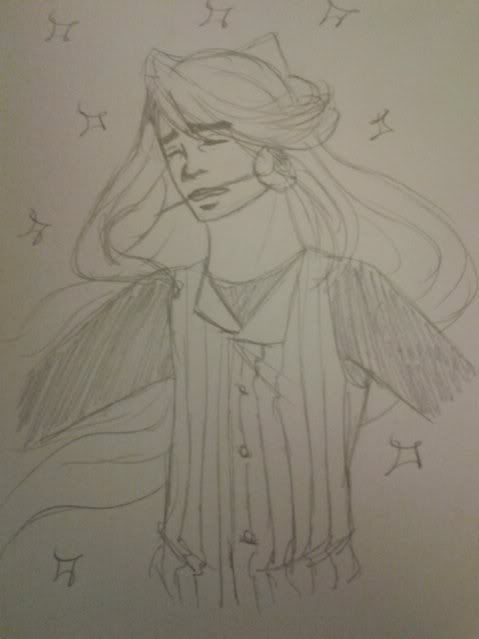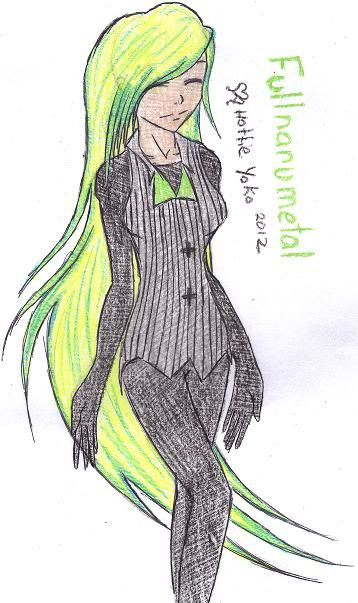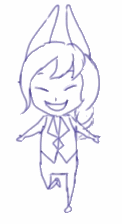 Friends
Viewing 12 of 17 friends
Multimedia
Signature
[img:dd0dc6ab61]http://i148.photobucket.com/albums/s27/fullnarumetal/4fullnarumetal.gif[/img:dd0dc6ab61][/align:dd0dc6ab61]