About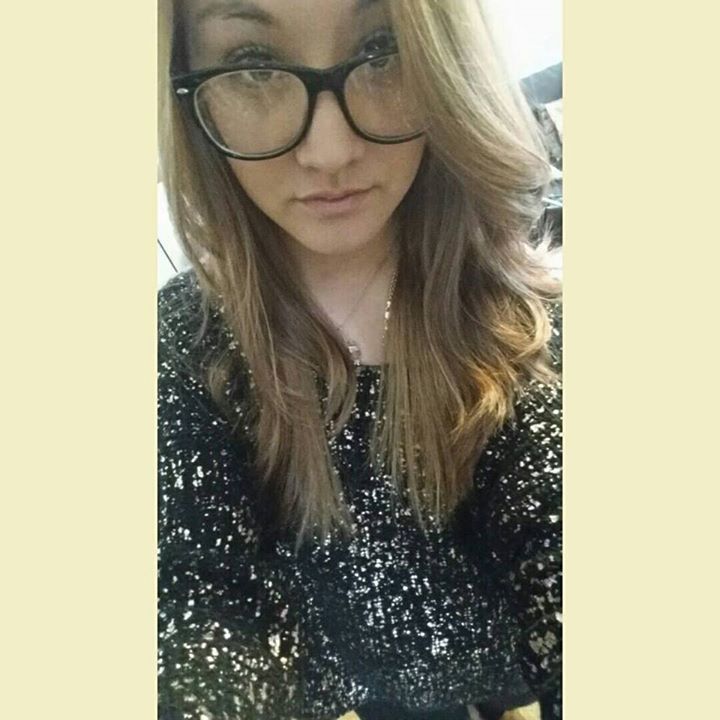 Da-Wii-Duhh is the name.
Gender:Female. d:
& Engaged to Two Wonderful people :3
I was born in Kazakhstan and i live in America.
I can be a nice person if you don't aggravate me.
<333
You can pm or comment me
I would love to meet someone new
Nuff said
Have a great day. Cheerio.
COMMENT ME!!!
MESSEGE ME!!!