Forgive My Sins<3
▬▬▬▬▬▬▬▬▬▬▬ஜ۩۞۩ஜ▬▬▬▬▬▬▬▬▬▬▬▬▬
ㅤㅤSHUT UP AND ENJ0:00Y THE MUSIC!
▬▬▬▬▬▬▬▬▬▬▬ஜ۩۞۩ஜ▬▬▬▬▬▬▬▬▬▬▬▬▬
The Names Candy ;D
Meh was just drinking meh chocolate milk, next thing you know I fell out the winder xDD - TinyNinja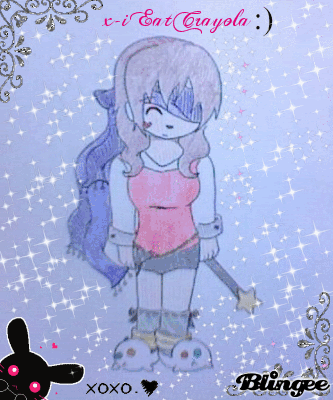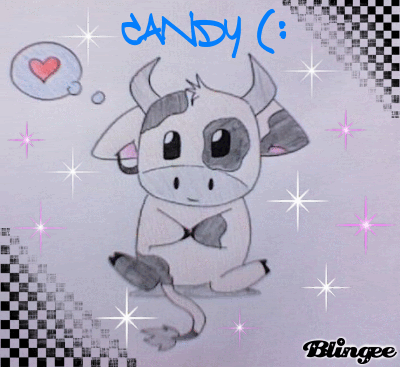 Ty Naomi<3
We Met Online, had a good time.
Chatted again and became good friends.
Time Went On And Were Still Here.
And I truely believe you are someone Dear<3
Heres something I would like to share with you,
For all your love and kindness too.
This is a symbal I hope will last forever.
And although we live so far apart....
Always remember you hold a peice of my heart!!
I will always love you my dear Candy<3
Naomi, do you remember when we met? You were just a grunny, and I was just starting Gaia. I thought we'd just be friends but look at us now!<3 I've loved you forever don't EVER forget. I love you my dear Wifey, and always will.



I'm Hufflepuff/Ravenclaw (HARRY POTTER ADDICTER<3) xD

Petitions
biggrin
Blocked?: http://i733.photobucket.com/albums/ww334/smallLuna/mickeymouses.gif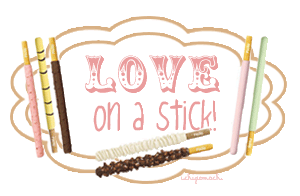 Harry Potter<3 If The Image Is Blocked : http://www.gaiaonline.com/forum/petitions/harry-potter-paraphernalia-petition-30-signed/t.73346835/?_gaia_t_=3934
Owlie's Petition for Ravenclaw and Hufflepuff Items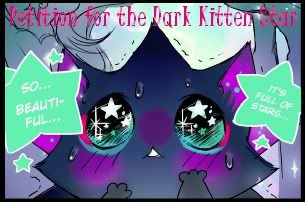 Likes<3
Hugs
biggrin
Cookies -o-
Japan/Chinese/Taiwan/Korean/Asian Music c:
HARRY POTTER >:O
Pizza<3
Juice ;D
Animals >:3
Swimming *w*
Chick-fila xDDD
Gaia? xD
My Bishes<3
OMGPOP ( Addicteed to Balloono c: )
Dislikes</3
Non-Harry Potter ;~;
Twilight ( GET OFF YOU IF LIKE TWILIGHT >:O )
Waiting D:< ( xD )
Random friend requests ( I don't take them >:l )
McDonalds :c
My Non-Bishes</3
Gangsters -w-
Posers >:l
Dont Like Me? Get The Hell Off c: