About
My name's Andrea, I'm 25, and FINALLY finishing up university (it sounds snooty to say university, but ever since I learned college means middle school in French, I just can't.)
I absolutely love to travel, I think it's the most fun thing ever & such a great learning experience. I try to do it as much as I can, but unfortunately, I'm poor.
mad
The only things I love more are my pets, my little girls, Quinn, a mini doxie and Isabeau a little ball python.
heart
That's right, a snake, and she's the cutest thing ever!
That's all for now, 'cause I can't think of anything else.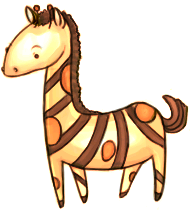 Isaak and Snowflake