About
Hello! Thanks for visiting my page! I'm a freelance artist, but looking for a job because unfortunately art just doesn't pay the bills. I'm usually drawing one or two pieces every day, and post regularly in the forums. Other things I like to do in my free time include, playing animal crossing, minecraft, reading, chillin with my bab... some other stuff. I'm really friendly, so if you wanna be friends please don't be afraid to say hi, I love meeting new people.
Please take a look at my face...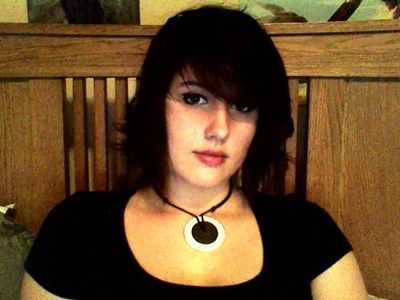 please take a look at my face again...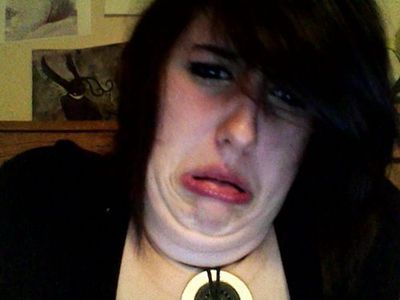 precious.